West Ham United captain Mark Noble has admitted this could be his last season playing for his beloved club.
The possibility that Noble could retire at the end of the club's 125th anniversary season has always been on the cards.
But now it could become reality after Noble made a frank admission in an emotional interview with the club's official website.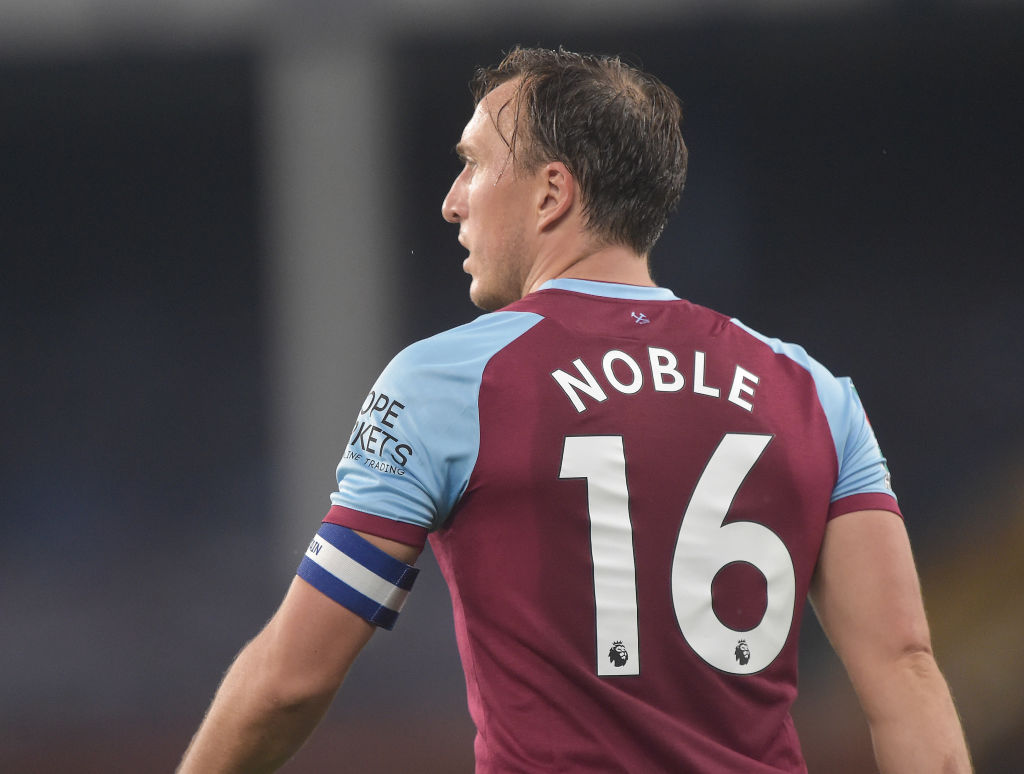 Hammers legend Noble closing on 34th birthday
Noble will undoubtedly end his Hammers career as a legend.
But the homegrown skipper has struggled to make the West Ham side this season as David Moyes has looked to build a younger, more mobile and energetic side.
Noble never lets anyone down. But his influence on the team from a playing perspective isn't what it once was.
The midfielder turns 34 before the end of the season on May 8th.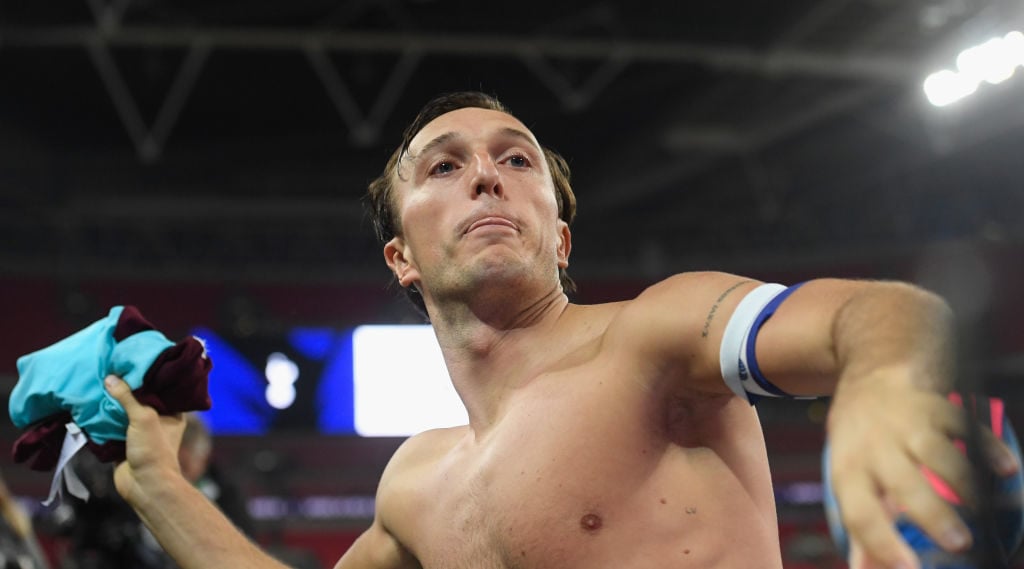 West Ham skipper admits this could be his last season
And speaking after the FA Cup defeat to Man United, Noble told whufc.com this could be his last season as a West Ham player.
"If you have a look around (Old Trafford) what a place to play you know," Noble told whufc.com.
"As a kid you dream about playing here. I've been lucky enough to play against Manchester United a lot of times…
"Just sad because I'm not going to get to play here again too many times. It's a real shame…
"You don't get to amass the amount of games I've played for West Ham if you're not playing week in, week out.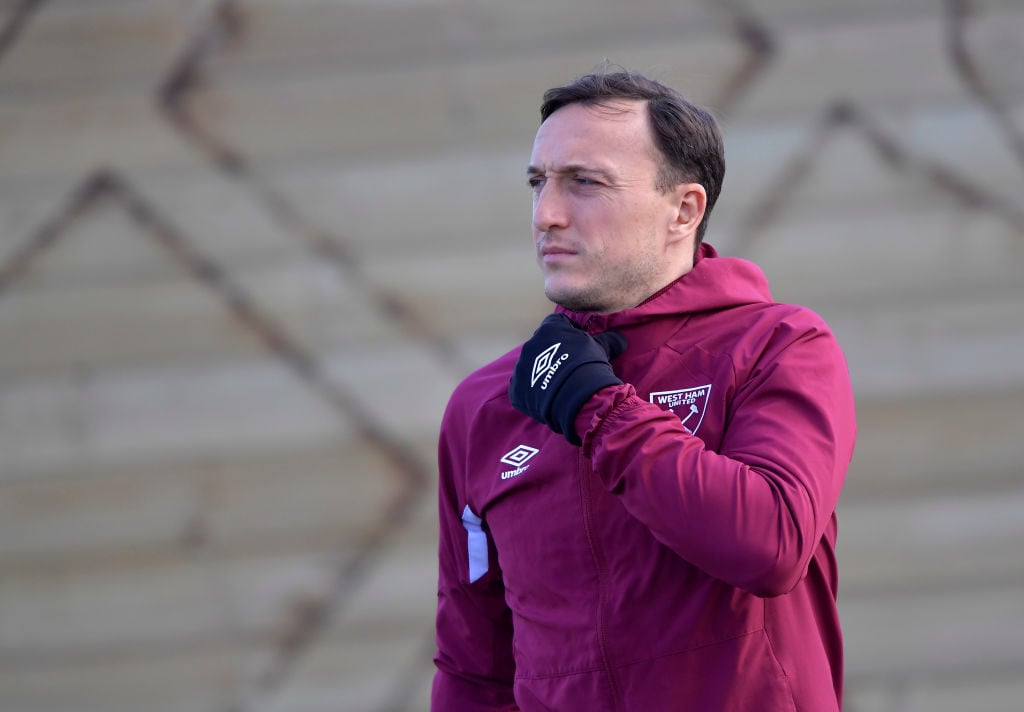 'It may be the last time I play here'
"But it's been so nice coming out of lockdown and seeing the way the boys have played and being involved in that… and captaining the boys has been fantastic.
"As I said before I'm 34 in May, not got too long left.
"But I'm going to enjoy every minute of it and out there tonight, playing at Old Trafford, it may be the last time I play here, you never know because whether I'll play next year we don't know."
Noble was reminded West Ham still have to go to Old Trafford in the league which raised a laugh from the skipper.
But he quickly pointed out he's not getting in the team for league games at the moment!
Noble had previously suggested he would like to manage West Ham one day in the future.
Speaking to Jamie and Harry Redknapp on Sky One show Redknapp's Home Fixture during lockdown last year, Noble for the first time cast doubt on following that path.
He said he might prefer a director of football role instead.
"Because in management in three or four games you can go from being Mark Noble who's played for West Ham for years, and all of a sudden everyone wants you to get the sack," he told Redknapp's Home Fixture.
Have something to tell us about this article?
Let us know