Declan Rice has been described as 'phenomenal' by Fabio Capello.
The 22-year-old has been in the news this week after starring for England in the Euros and allegedly turning down two new contract offers from West Ham (Telegraph).
The defensive midfielder has gone from strength to strength over the last couple of years.
He is undoubtedly one of the best DM's in world football now if not the best.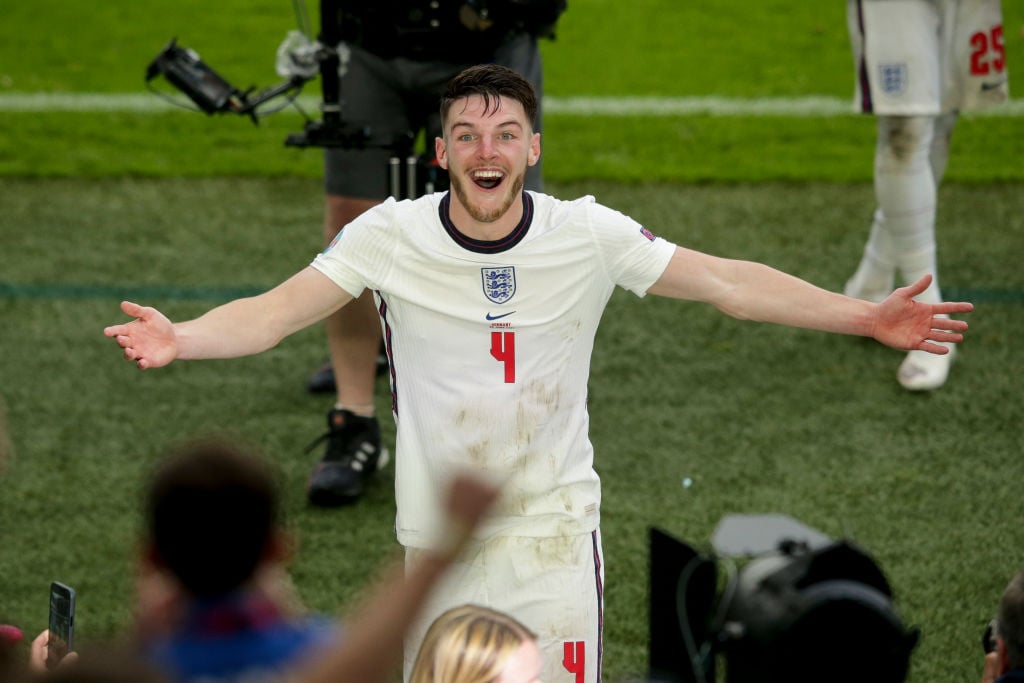 It seems as though more people outside of West Ham are starting to realise just how good Rice is over the past few weeks and months.
He's been doing it week-in week-out for David Moyes at the London Stadium over the past 18 months.
And now the rest of the country seems to be waking up to the fact that Dec is actually a top drawer player.
Declan Rice labelled 'phenomenal' by Fabio Capello
The Hammers ace has received plenty of praise over the last few weeks as he continues to shine for England.
The latest one to join the bandwagon is former Three Lions boss Fabio Capello.
The Italian spoke to the Daily Mail and absolutely raved about Dec: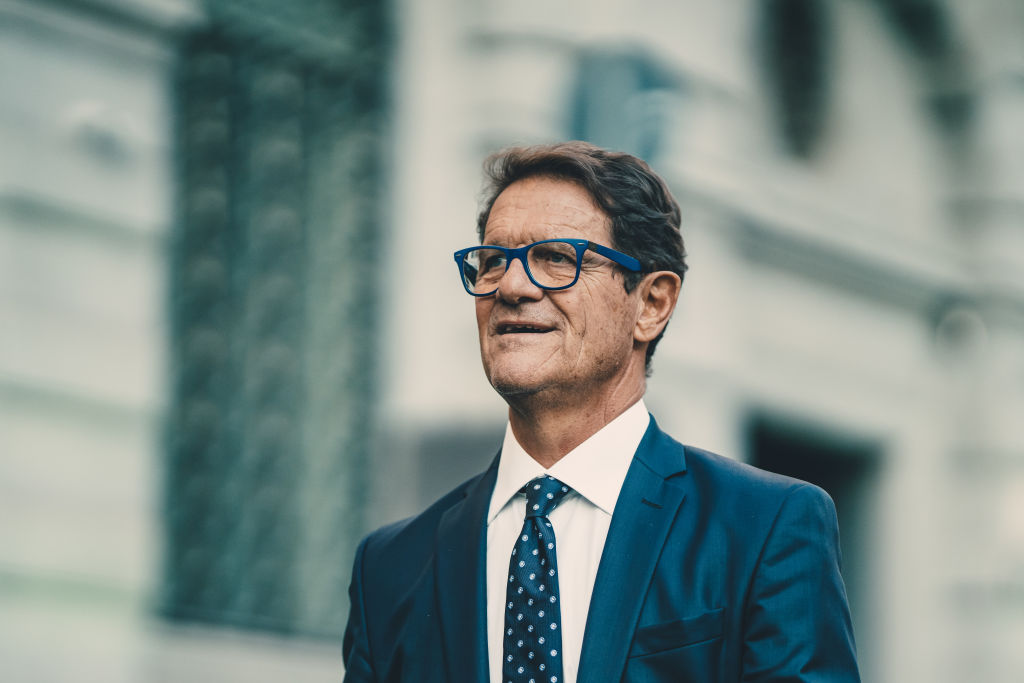 "Kalvin Phillips and Declan Rice are two phenomenal players, very different from Steven Gerrard and Frank Lampard, who I coached: they are very functional in this England, they are two great midfielders who fight on every action. If England never concede a goal, they owe it to these two extraordinary guys, who even run into the locker room after every game! They are the secret of this great England. If the defence is iron, it is thanks to them because they protect their comrades."
Capello is highly decorated having won nine league titles as a manager throughout his distinguished career.
So he certainly knows what he's talking about!
The Hammers star really has to be classed as an elite player now.
Despite the news earlier today, we are still hoping that Dec will stay at West Ham for the long-term. If he doesn't though, we will wish him well in his futures endeavours. If anyone deserves a graceful goodbye, it's him!
Have something to tell us about this article?
Let us know