West Ham United owners David Sullivan and David Gold have been offered the chance to form a partnership with Slavia Prague.
That's according to the Czech club's president Jaroslav Tvrdik.
Slavia have unofficially become West Ham's sister club with fans forging a connection online following the arrivals of brilliant bargain duo Tomas Soucek and Vladimir Coufal.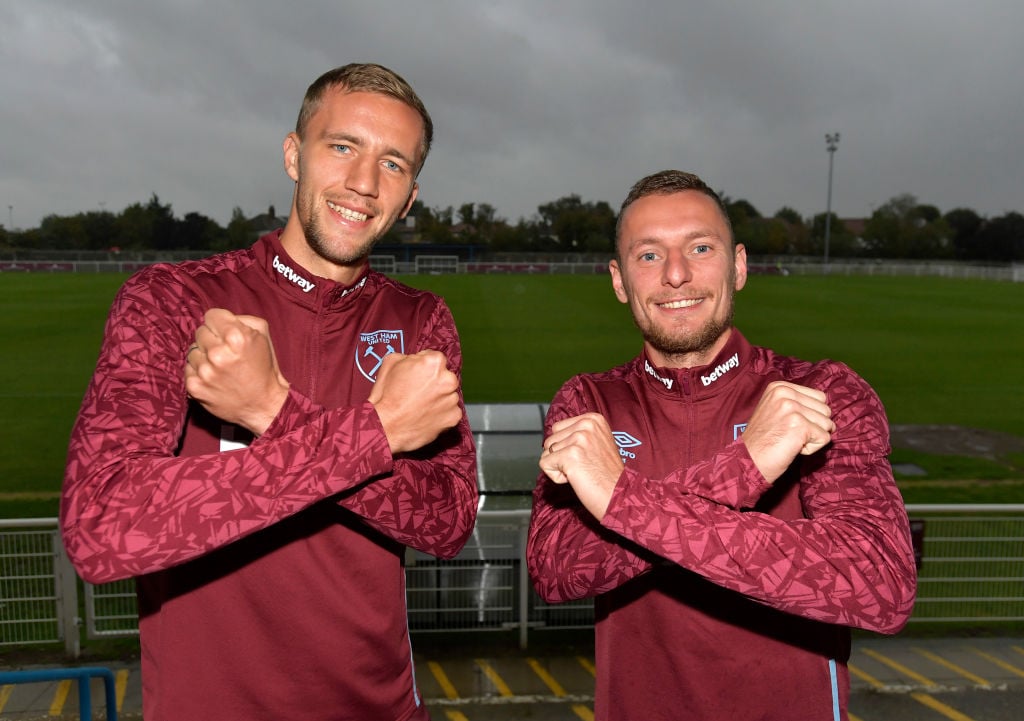 Slavia cashing Czechs, West Ham saving cash
West Ham have been heavily linked with a number of other Slavia players since, most notably striker Abdallah Sima (Claret & Hugh).
Sima, as well as goalkeeper Ondrej Kolar, are said to be serious targets for Hammers boss David Moyes.
So Sullivan and Gold would be mad not to take up Tvrdik's apparent offer of a more formal partnership with West Ham.
Any such alliance would surely see West Ham given first refusal on Slavia's stars.
And Slavia could perhaps offer some of West Ham's talented young players loan opportunities.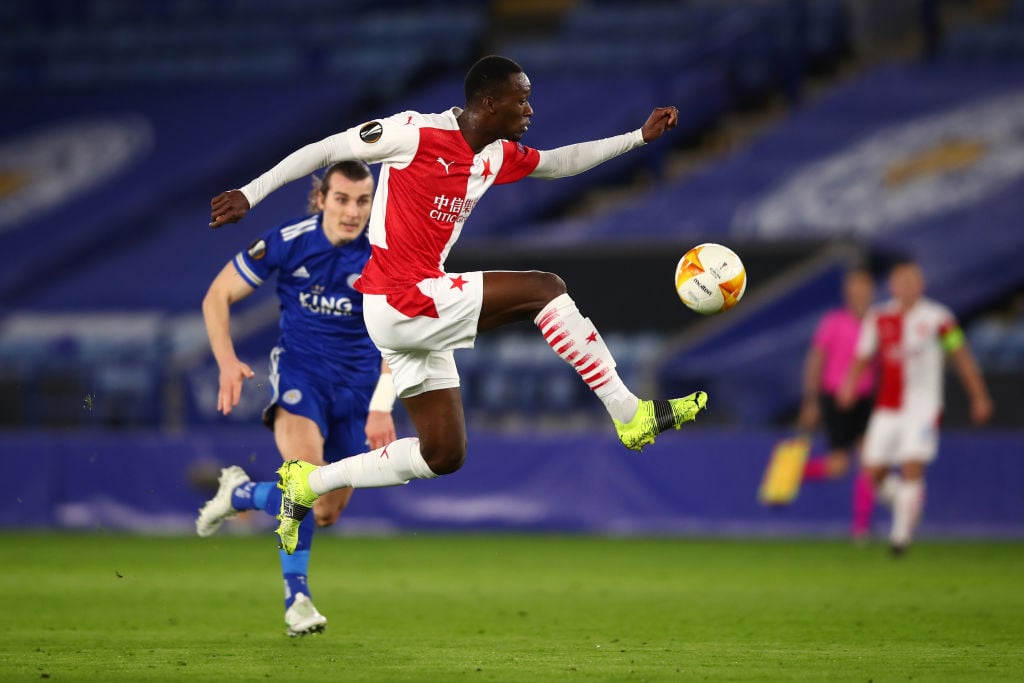 Sullivan and Gold would be mad to snub partnership proposal from Slavia president
"Thousands of West Ham fans write to me on Twitter without exaggeration," Slavia president Tvrdik told They're asking when Sima or Kolar are coming," Tvrdík told O2 TV Sport.
"They feel they should have a pre-purchase right.
"But that's not the situation, we don't have a partnership.
"Maybe we'll get there in time."
Tvrdik's comments suggest there is certainly willing from the Slavia side.
And the question is what do West Ham have to lose?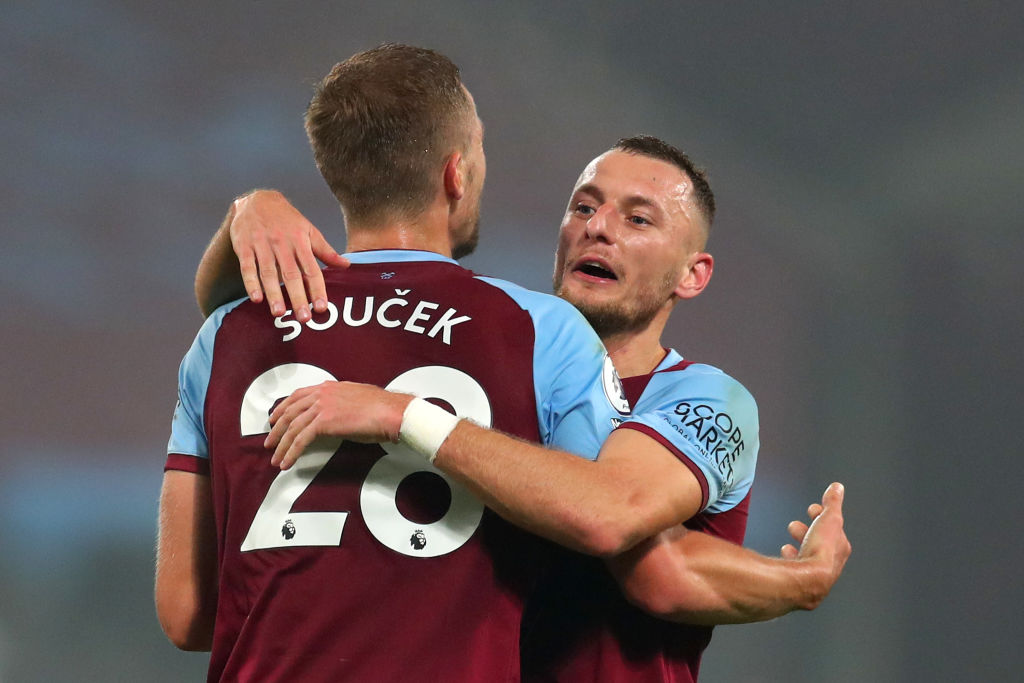 Never look a gift horse in the mouth
Soucek and Coufal are proving to be two of the best signings in the club's recent history.
Both could go on to achieve legend status. Particularly if West Ham do the unthinkable and qualify for the Champions League.
Moyes is insisting on being supported in implementing a state-of-the-art scouting network as part of any new contract with West Ham.
With that in place any potential signings from Slavia would be thoroughly assessed before being signed anyway.
So any risk factor that may concern Sullivan and Gold is lessened dramatically.
West Ham should act fast to tie up a partnership with Slavia if – as Tvrdik suggests – the proposal is on the table. Otherwise there is always the danger another club could muscle in.
Never look a gift horse in the mouth.
Have something to tell us about this article?
Let us know