Hammers boss David Moyes will have his nose put out of joint by a home truth from a West Ham insider over his use of academy stars.
Tensions are clearly running high at West Ham off the back of the miserable Premier League campaign so far following the £170m spend in the summer.
West Ham's owners have backed their under pressure manager to turn things around after the World Cup break.
But that does not stop dissenting voices both outside and inside the club having their say.
Moyes often bangs the drum that he likes to promote youth and is a manager who is not afraid to give academy stars a chance.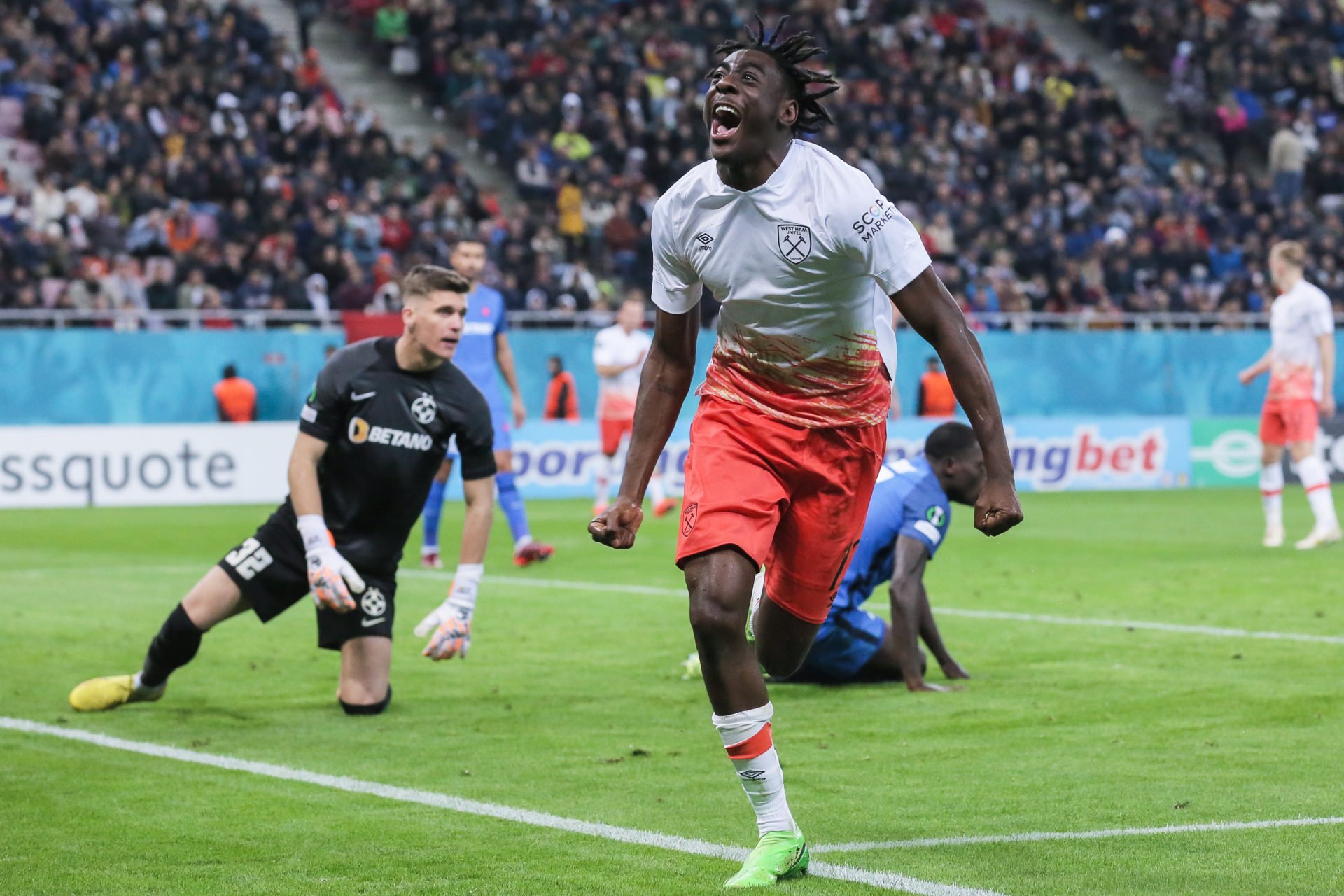 That has been proven over the years with the the emergence of Wayne Rooney at Everton under the Scot. But let's have it right, Rooney would have burst on the scene no matter who club he was at or what manager was in charge.
Moyes has played several West Ham academy stars in dead rubber European games this season and last.
But when it comes to the crunch and games that matter, Moyes has proved he is reluctant – rightly or wrongly – to throw youngsters into the mix.
A good recent example was the cup exit at the hands of a Blackburn reserve side before the break.
Many supporters questioned why the likes of powerful, in-form young England striker Divin Mubama, impressive left-back Ollie Scarles and swashbuckling, pacy right-back Harrison Ashby were not involved in the squad for the Carabao Cup clash given how well they had done just a week before.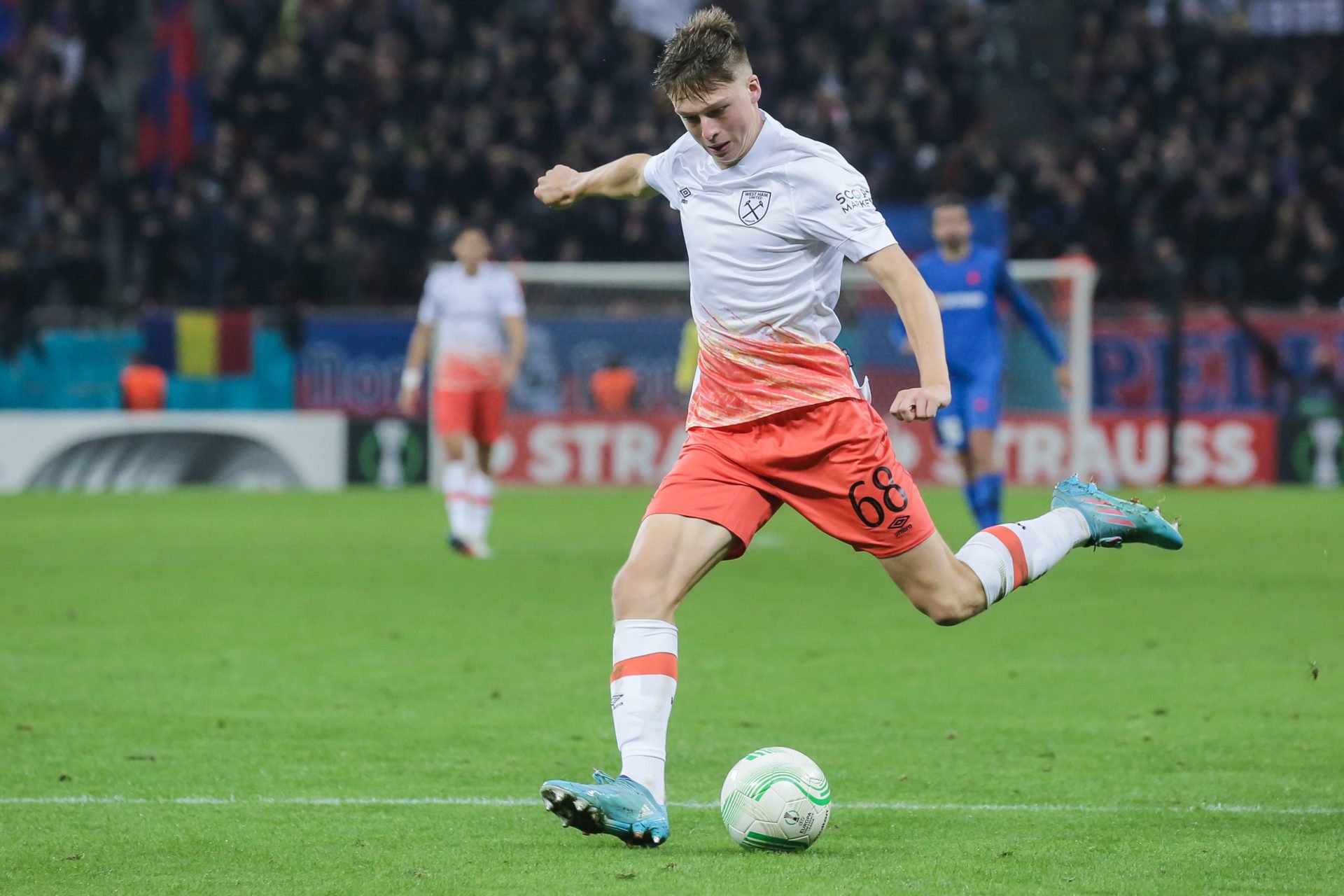 Now Moyes will have his nose put out of joint by a home truth from a West Ham insider over his use of academy stars.
A West Ham source who asked to remain anonymous when speaking to Claret and Hugh, has slammed the lack of chances given to academy stars.
West Ham are famously known as 'the Academy of football'. But the insider has even questioned whether there is any point having one at all with the likes of Conor Coventry and Ashby being tipped to leave the club.
"West Ham are facing a relentless battle holding on to their academy products under the present regime…" Claret and Hugh report.
"Like Josh Cullen before them (Coventry and Ashby) it seems both will have to move on if they are to enjoy a professional first team career with one source saying: "There will be others as none of them are getting any chance to progress"…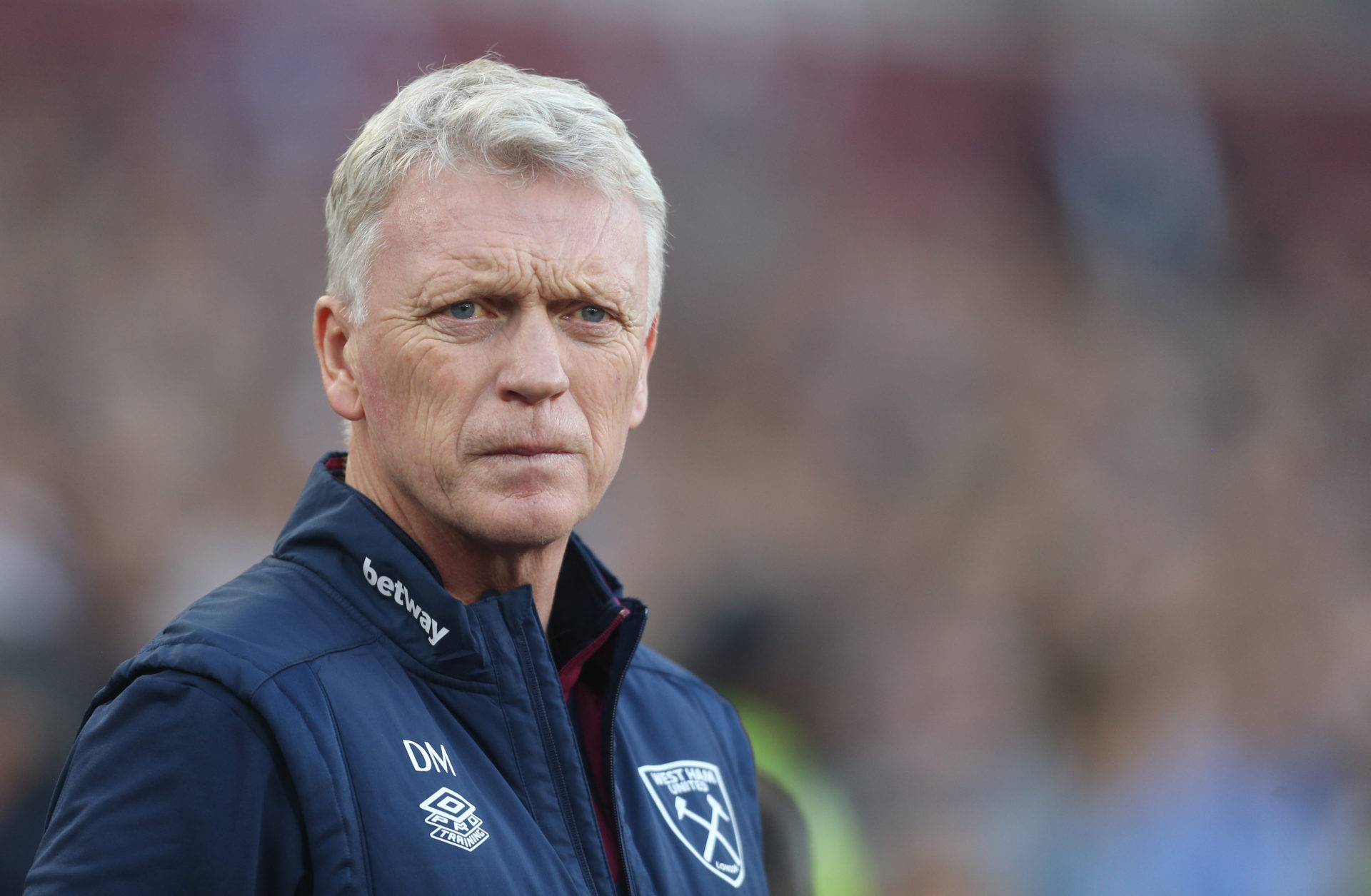 "Our source – who unsurprisingly preferred to remain anonymous – added: "To be honest you wonder what the point is of having an academy – there's some good youngsters in there who deserve their chance. It looks a case of play them or lose them"."
It is a damning indictment of the current setup.
Moyes would probably argue that very few youngsters are cut out for a career at the top level.
But the manager – like many others – repeatedly tells young players they must take their chances with both hands to break into the first team squad.
Yet the ones who have done just that – Ashby, Mubama and Scarles to name but a few – are too often played in meaningless games and never get close to a run in the team like academy graduates of the past.
Before the cup exit to Blackburn, Ashby sent Carabao Cup plea to Moyes but it fell on deaf ears.
MORE WEST HAM NEWS
Related Topics
Have something to tell us about this article?
Let us know