David Moyes has spoken out after seeing his stock fall among some West Ham fans and says he know how Gareth Southgate feels.
Moyes is a man under serious pressure at West Ham with the club just one point off the bottom three approaching the halfway stage of the season.
West Ham's majority stakeholder David Sullivan publicly backed Moyes when speaking to Hammers News recently after fans jeered the Scot's substitutions and booed the team off following defeat to Crystal Palace.
But that was before further defeats to Blackburn reserves in the Carabao Cup and Leicester.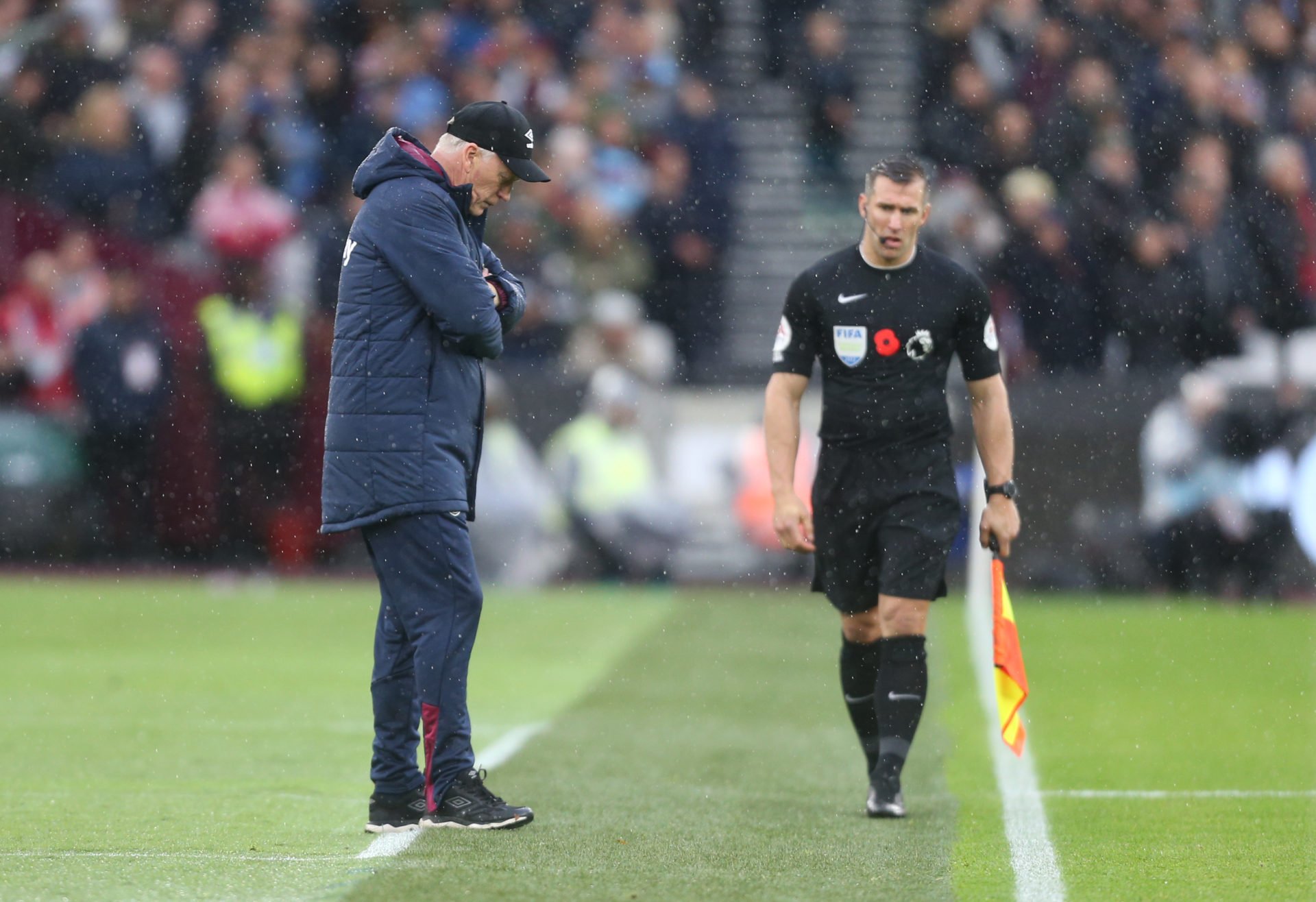 High level West Ham insiders claim Moyes' job will be on the line if they lose to Arsenal and fail to take six points from the three games immediately after when the Premier League resumes.
A run of just 13 wins from their last 42 Premier League games has inevitably raised question marks over Moyes.
This season's poor Premier League form so far comes after two fantastic seasons in which Moyes has been making history with the Hammers.
In 2020-21 Moyes' West Ham recorded their highest ever Premier League points total of 65, missing out on a Champions League spot by a solitary win and finishing sixth.
Last term saw a seventh place finish which secured European qualification – and indeed now last 16 European knockout football – in consecutive seasons for the first time in the club's existence.
But tensions are high given the context. The poor Premier League campaign comes against the backdrop of having spent a whopping £170m on eight new players in the summer.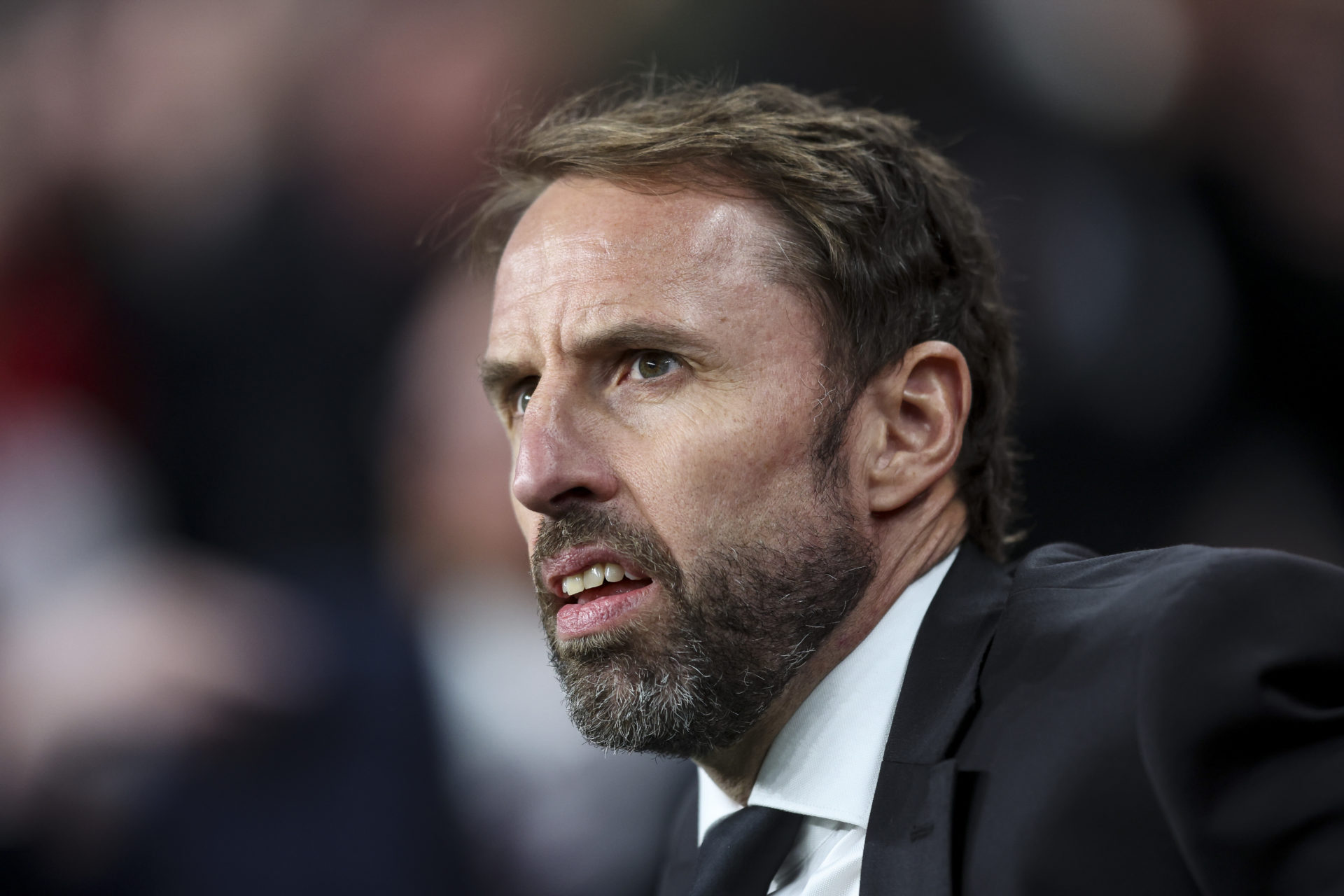 The Hammers have scored just 12 goals all season – the joint second worst in the top flight.
Many fans feel Moyes has earned and deserves time to turn things around. But a growing section believe he has taken the team as far as he can and want a more modern manager to transform the way West Ham play and get the best out of what is an impressive squad – on paper at least. 
Now Moyes has spoken out after seeing his stock fall among some West Ham fans and says he know how Gareth Southgate feels.
Like Moyes at West Ham, Southgate has overseen a rapid rise with England during his tenure.
But many fans feel he is too risk averse and not attack minded enough. Comparisons between the approach of Moyes and Southgate have been drawn as both have faced intense criticism of late.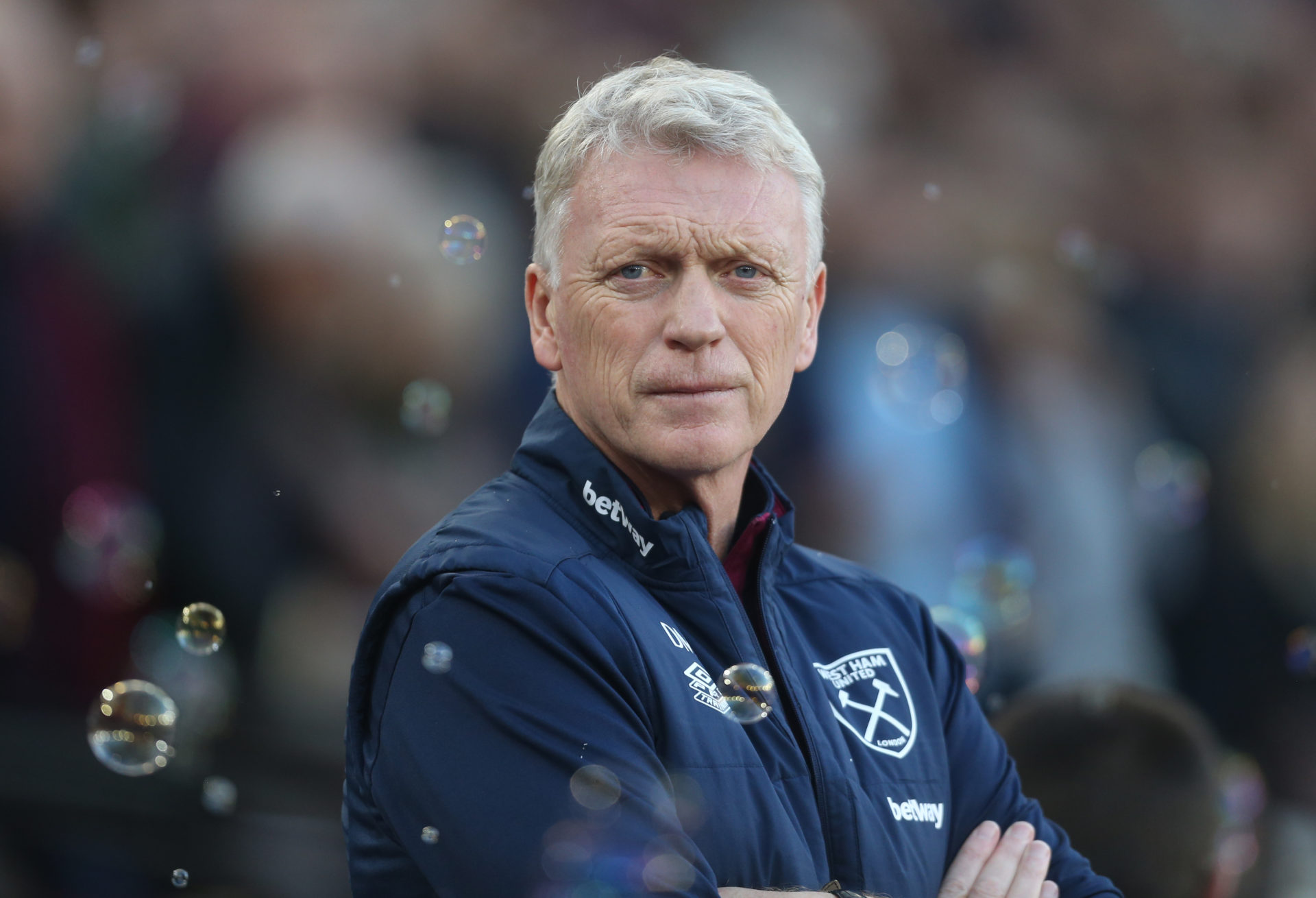 And that has not been lost on West Ham's manager writing in his latest column for The Times.
Moyes says he accepts criticism born of intense passion and a difference of opinion is part of being a manager. But that doesn't mean he has to agree with it.
"Gareth Southgate talks about shutting out the noise and maybe you have to be a manager to fully understand what he means," Moyes said in The Times.
"Managers know that football ignites passions and people will have strong feelings about the decisions we make. We accept that those opinions may be different to our own.
"One minute everyone thinks you're great, the next that you're a dud: that is just part of the life we lead. So, the sensible thing is not to hear noise, and keep doing your own thing. Sometimes you think the criticism is really unfair — but you try not to get too high and not get too low, and leave those swings of emotion to the fans and media."
MORE WEST HAM NEWS
Have something to tell us about this article?
Let us know