West Ham United boss David Moyes has refused to take the bait of Martin Keown.
West Ham have enjoyed a superb start to the season and sit fifth in the table.
Indeed until the defeat to Liverpool it was West Ham's best start to a season for 35 years.
Many pundits have tried to put their finger on the remarkable transformation the Hammers have undergone with Moyes at the helm.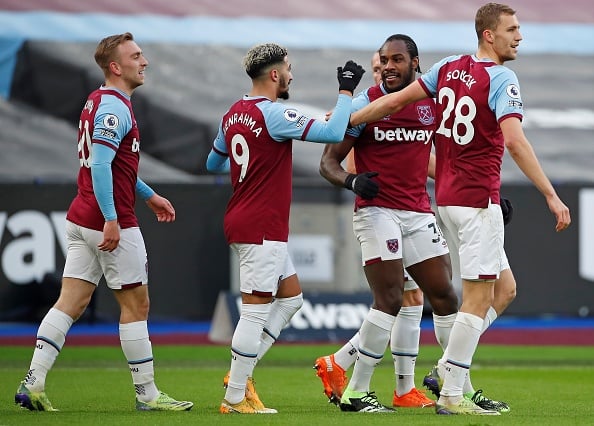 Keown's controversial theory on West Ham transformation
Better organised. More defensively disciplined. A better balanced squad. Younger, hungrier, quicker players. They are just some of the reasons put forward to explain the contrast.
So former Arsenal defender Keown caused controversy last week when he suggested the reason for West Ham's success was the fact their supporters were not in the ground.
Keown made the churlish suggestion on talkSPORT much to the disdain of West Ham's loyal and long-suffering fans.
The pundit said that Moyes had been able to run things his way without the weight of pressure, expectation and demands from the club's supporters.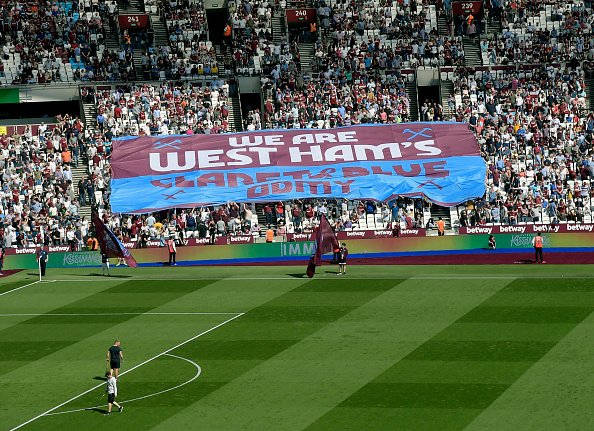 Pundit gets it all wrong with childish suggestion
Hammers supporters would of course argue they are among the most fiercely loyal and passionate in the country.
Starved of any success for over 40 years, West Ham boasted one of the highest attendances in Europe before the pandemic struck.
They had the second most season ticket holders in the Premier League behind only Manchester United. And Hammers fans sell out their allocation for every away game too.
What they demand first and foremost above all else is hard work and commitment, something they are certainly seeing from Moyes's side.
So if anything fans would be delighted and driving the team on even more if they were able to attend games.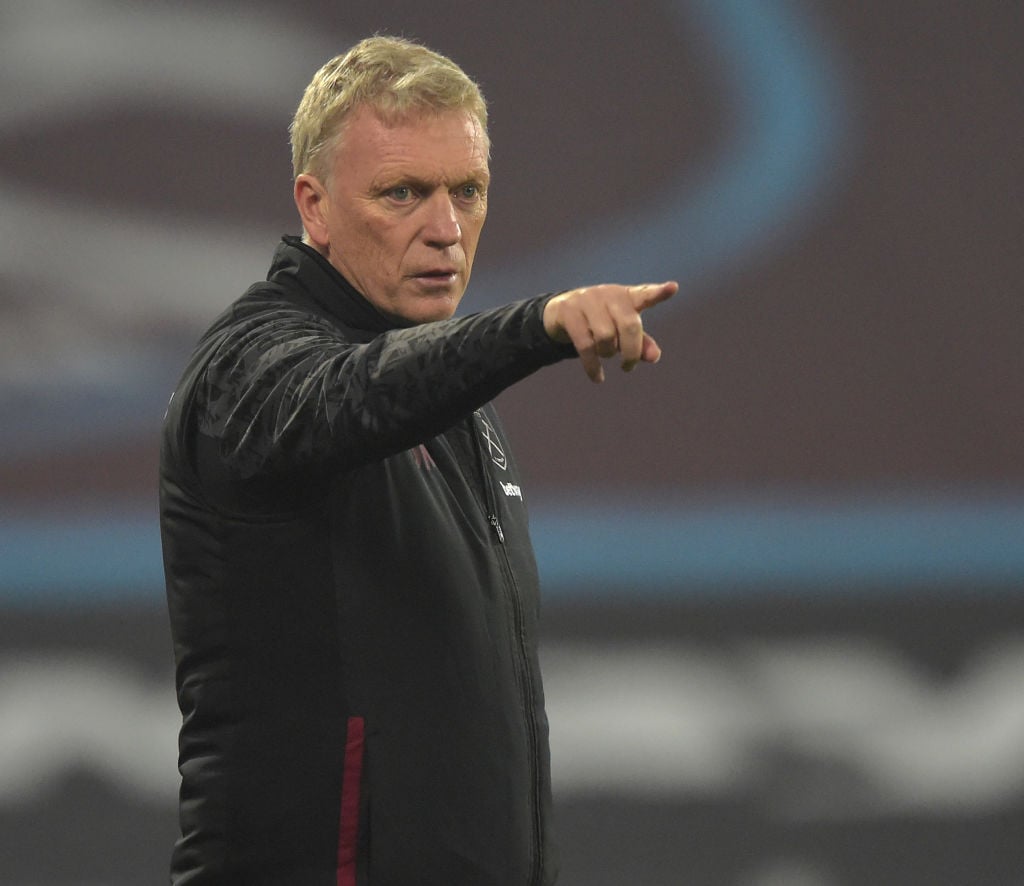 Moyes refuses to take the Keown bait, can't wait to have Hammers fans back
West Ham boss Moyes was visibly agitated by the suggestion. And he refused to take the bait when Keown's comments were put to him ahead of the clash against Aston Villa.
"Well I can't wait to get the supporters back," Moyes told the press as he rejected Keown's intentionally inflammatory suggestion out of hand (whufc.com).
"Because they've got a much improved team. They've got a new team, energetic team and I think when they come back they'll see that and they'll have something to shout about.
"There are some clubs missing it, like a Sheffield United because it really drove them on last season. So there will be some clubs missing it, but we hope that we get supporters back as quick as we can because I think they're coming back to see a much better team now."
David Moyes 1 Martin Keown 0.
Have something to tell us about this article?
Let us know