Sky Sports commentator Martin Tyler lifts the lid on the real reason West Ham are struggling and it goes against everything David Moyes stands for.
When Moyes took over West Ham at the turn of the year in 2020 the Hammers were in the relegation zone facing a battle to stay up.
The journey the Scot has taken the Hammers on since has been unforgettable, dragging the east Londoners up from being relegation contenders to a genuine European outfit.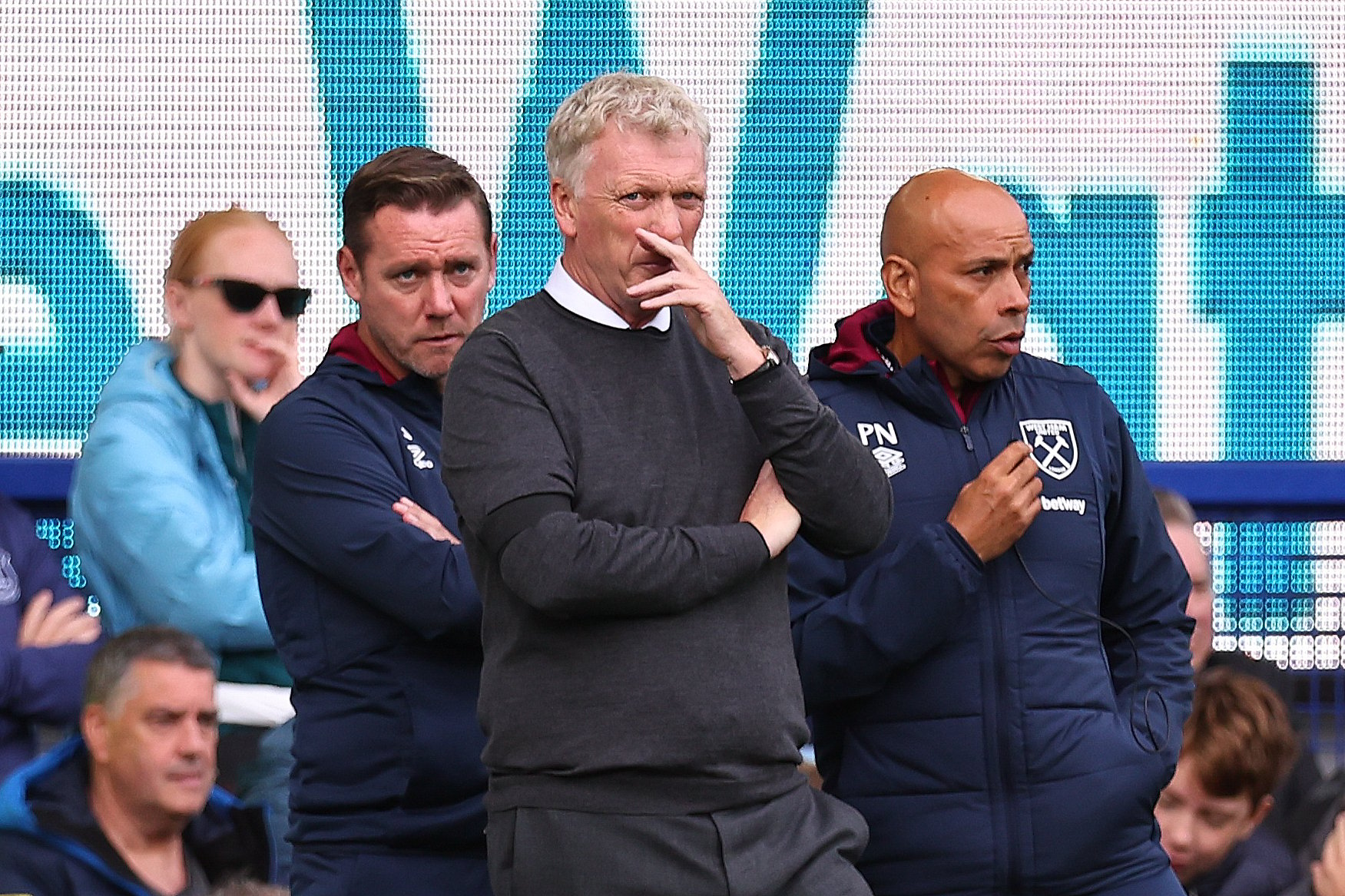 And it all started – as several West Ham players including Declan Rice and Mark Noble have mentioned numerous times – with a very simple message.
'If you don't run, you won't play' was the mantra from Moyes to West Ham's players as they were sleepwalking, quite literally, to disaster.
In his first meeting with West Ham's squad on his return to the club, Moyes pointed out that they were in the bottom three for all the crucial running statistics including sprints and distance covered.
That would change dramatically and with it so too did West Ham's fortunes.
Fast forward to today, though, and the Hammers find themselves back in the relegation zone with questions starting to be asked – for the first time – about Moyes' job.
And once again it is the Hammers' running stats that tell a very worrying and familiar story of complacency.
Martin Tyler has lifted the lid on the real reason West Ham are struggling and it goes against everything Moyes stands for.
Speaking during West Ham's dismal 1-0 defeat at Everton, Tyler revealed Moyes' side have lost their spark when it comes to carrying out the manager's hard running fundamentals.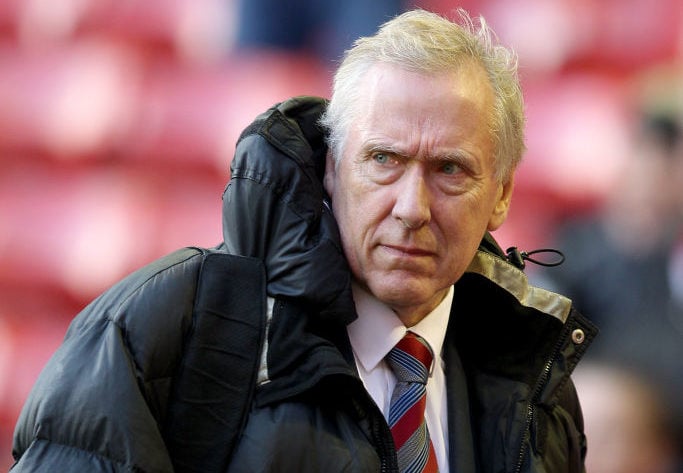 "West Ham's stats haven't been particularly good this season in terms of sprints," Tyler said on Sky Sports.
"They're 19th out of the 20 teams, 18th in terms of possession, they have the oldest average age – which might have something to do with it."
Most West Ham fans would have suspected this was the case.
But it is very worrying indeed. Especially as it goes against the manager's key principles.
If Moyes doesn't fix it soon West Ham will find themselves in the same kind of position at Christmas as they were when he got that call to return.
MORE WEST HAM NEWS
Related Topics
Have something to tell us about this article?
Let us know