Former West Ham United star Rio Ferdinand has made a frank admission on his feelings towards David Moyes and delivered his verdict on the club's top four hopes.
West Ham sit fourth in the Premier League following the 2-1 win over Tottenham last time out.
If they can maintain that position come what May the Hammers will be in the Champions League barring a freak set of results.
West Ham are enjoying their best season for 35 years.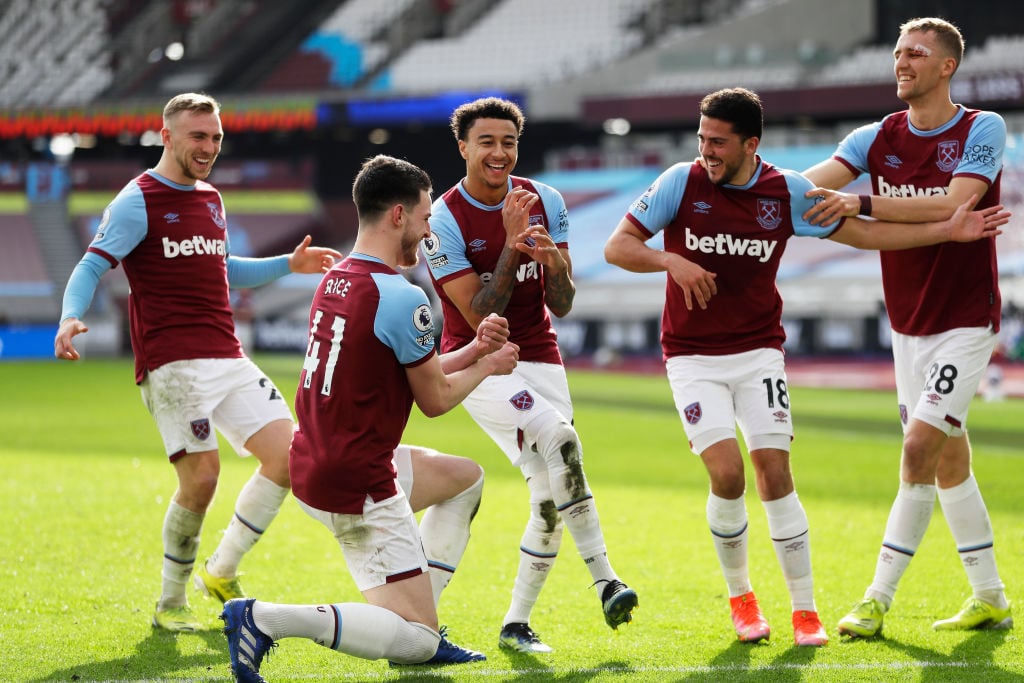 Backstreet Moyes hailed by Rio as former Hammers makes frank admission
And many are tipping the east Londoners as dark horses to make the Champions League.
Speaking on his Five YouTube channel, Ferdinand has hailed the job Moyes has done at his old club.
That's despite admitting he didn't like the Hammers boss for bringing the curtain down on his glittering career at Manchester United.
Rio praised the Scot for overhauling West Ham's 'laughable' recruitment and signing game-changers such as Jesse Lingard and Tomas Soucek.
But he feels they will just come up short of making the top four.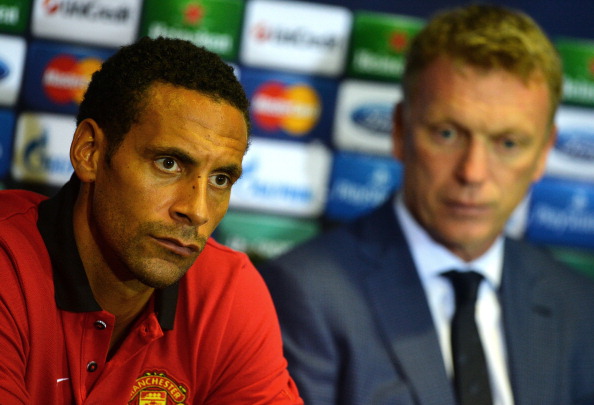 Ferdinand loving new look West Ham but feels they will drop just short of top four
"Well I didn't like David Moyes when I was at Manchester United, because I didn't play enough under him," Ferdinand admitted on his Five YouTube channel.
"That's just a natural reaction, I didn't like him for bringing my Man United career to an end really. It was down to him really and I didn't like that.
"But you can't do nothing but respect what he's done at West Ham, JESUS CHRIST! Listen the way he's re-motivated that changing room.
"A good manager raises people's games and I think it's gone from the training ground, giving people clarity, but also giving them that belief and freedom on the pitch.
"He's made some very good signings as well, I think Jesse has obviously been a big part of that, Soucek has been a big part of that as well. They've done really, really well in the recruitment area because West Ham in previous seasons have been laughable in recruitment areas.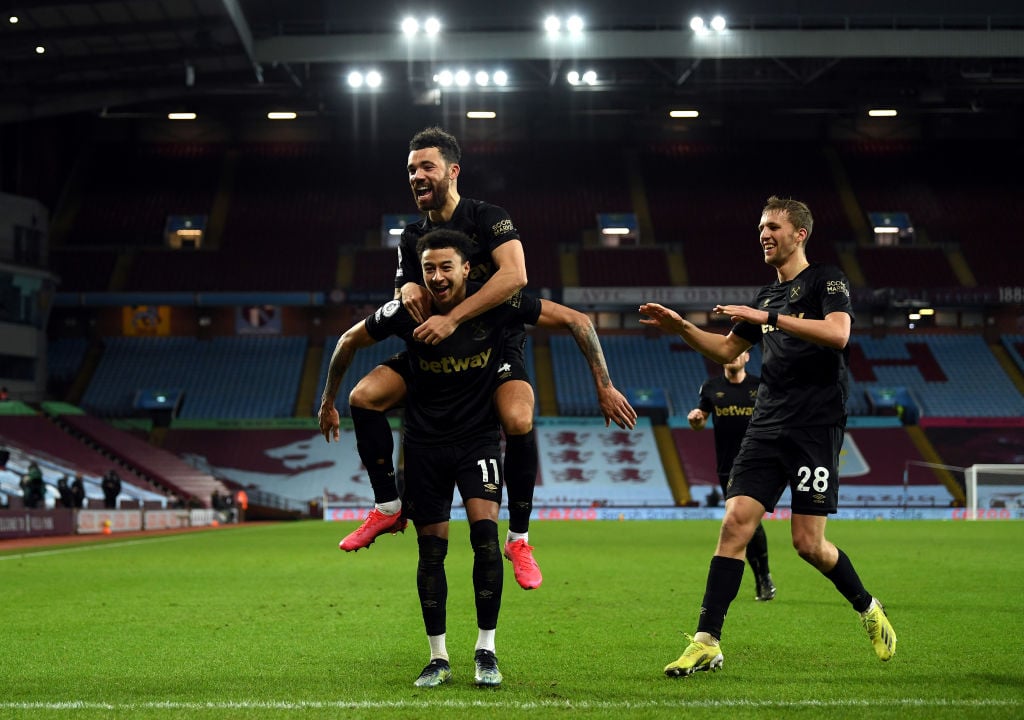 'They're doing unreal… punching well above their station'
"But he's nailed that down and long may it continue. Listen if they finish in Europe this season, wow, he's punching well above his station.
"I think that (Champions League qualification) will be a stretch too far. But listen they're doing unreal. I think the big teams will just have that knowhow maybe. And the squad plays a part towards the end of the season maybe as well."
Rio may not think West Ham have what it takes to hold on to a top four spot.
But what the former defender failed to mention is that fifth place may well be good enough to secure Champions League football for West Ham.
If favourites Man City win the Champions League, their reward of automatic qualification for next season goes to an extra Premier League place.
The same will be true if Chelsea or Liverpool finish top four and win Europe's elite competition.
Conversely West Ham could actually finish fourth and cruelly MISS OUT on the Champions League. Full details in the link below.
Have something to tell us about this article?
Let us know