Burnley boss Sean Dyche has always been as honest as the day is long and his comments after the defeat to West Ham United prove it.
An attacking West Ham side were scintillating as they put Burnley to the sword 2-1 on Monday night.
The victory lifted West Ham back into fifth above Spurs and just three points off fourth-placed Chelsea with four games to go.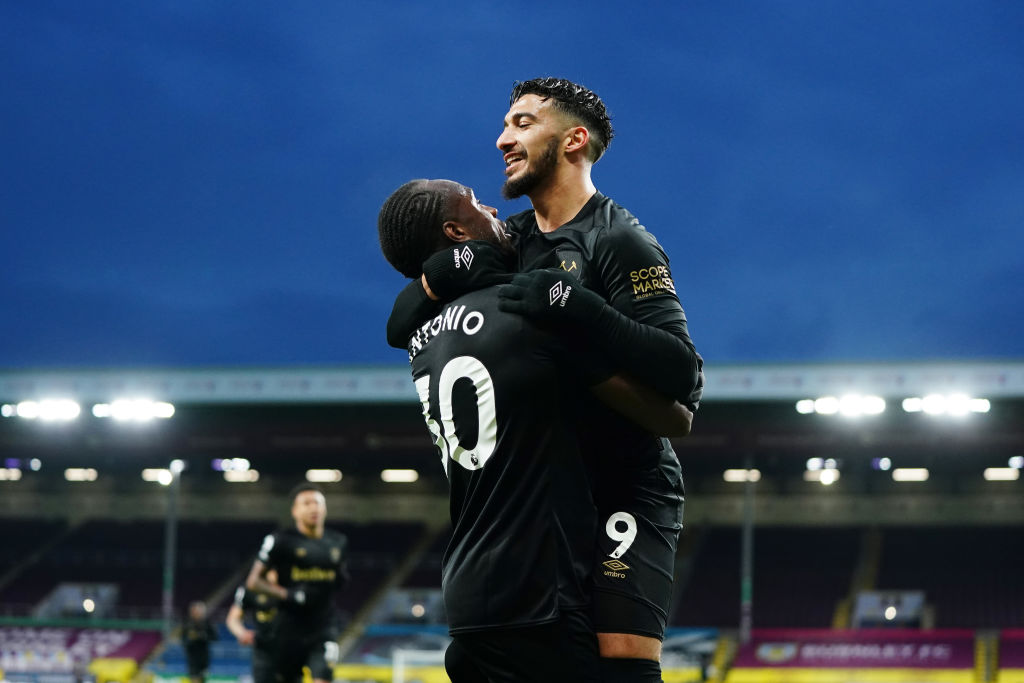 Hammers back in Champions League frame after superb Burnley win
Many had started to write West Ham off in terms of Champions League qualification after consecutive – and very harsh – defeats to Newcastle and Chelsea.
And the pressure was on with West Ham having to play last after wins for Leicester, Chelsea and Spurs.
But with two-goal Michail Antonio returning to the side with a bang, the Hammers were utterly dominant against Dyche's hardworking Clarets.
For all their swashbuckling play, West Ham could not find that killer third goal.
And David Moyes was left biting his nails at his team rode their luck on two occasions to see out a deserved win.
Speaking after the game on Sky Sports, though, Dyche did himself and Burnley credit by praising the Hammers to the hilt.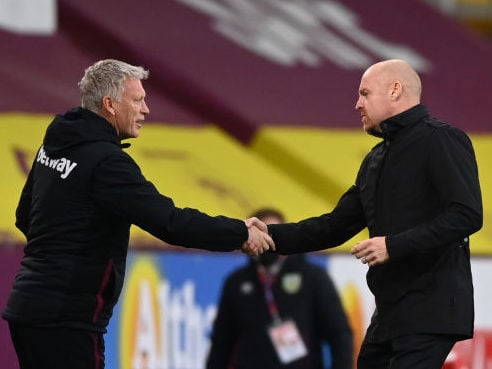 Honest Dyche absolutely raves about West Ham
"Good game, played at a very good tempo, very quick tempo… both teams going at it, both teams looking for different rewards I thought you know they're chasing that Champions League spot, us making sure we're trying to look after ourselves and I didn't think we went far wrong with our level I just think they were very good tonight," Dyche told Sky Sports MNF.
"I think they're a good side. I think they've proved that all season. They had a bit more edge in their attacking play and a bit more edge on transition and it worked very well tonight…
"We've had to defend very well at times, especially second half. They've had a couple of other big chances and yet the strangeness of football we've nearly got a big chance with Jay Rodriguez and we might've nicked something.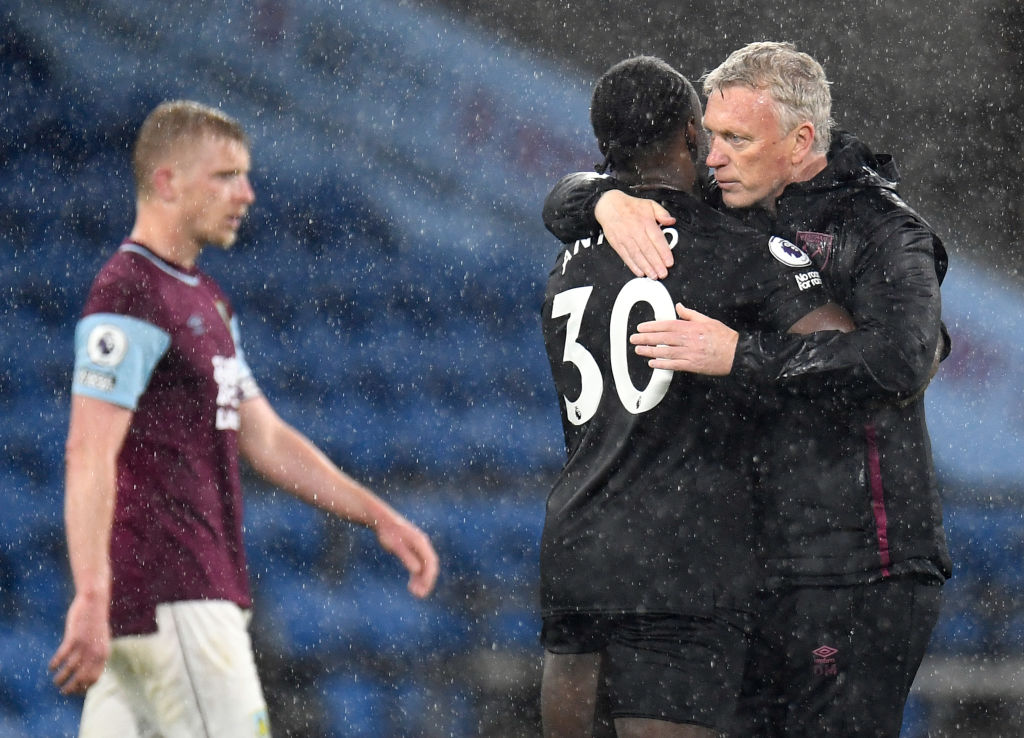 'Sometimes you have got to hold your hands up to the opposition'
"But overall I thought they were the stronger side…. They're showing they're a good outfit.
"I just thought they were good tonight, sometimes you have got to hold your hands up to the opposition I thought they were a strong side tonight."
What a refreshingly honest and frank assessment from an opposition manager.
All too often managers try to put the usual spin on things after a defeat.
But Dyche deserves credit for calling it like it was as West Ham put in a superb display which saw the team record 22 attempts at goal.
Have something to tell us about this article?
Let us know