Said Benrahma was absolutely superb for West Ham United against Burnley tonight. David Moyes has been critical of the Algerian in the past.
Sometimes fairly, sometimes extremely unfairly.
Surely the Scot would have been happy with Benrahma display tonight though. Surely???
The way that the Scot reacted to an overhit cross from the Algerian just before half-time may well suggest otherwise.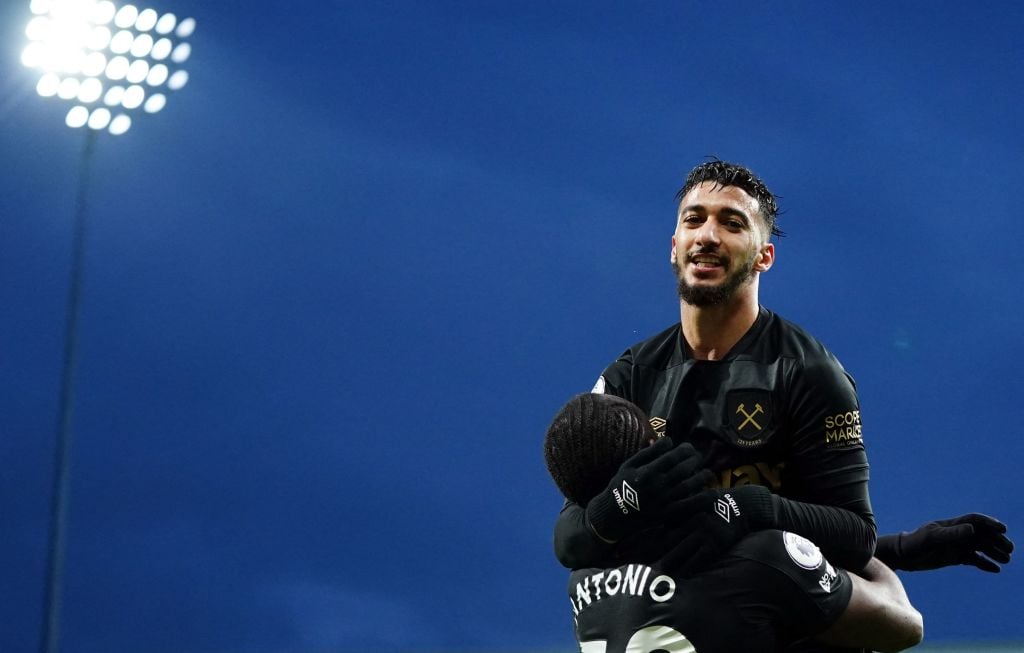 The 25-year-old was instrumental during the first-half against the Clarets.
Other players were far more wasteful than he was. Jesse Lingard and Michail Antonio to name but a few.
Moyes didn't move from the bench when Michy fired high and wide from 30 yards out or when Jesse misplaced a few passes.
Said Benrahma still in David Moyes' bad books?
When Benrahma overhit a cross just minutes before the half-time whistle, Moyes jumped up like a madman and remonstrated towards the Algerian.
Really David? That is the last thing that Benny needs, considering the fact that he's going through a confidence crisis as it is.
Moyes has chosen to criticise the former Brentford ace more so than may of his favourites this season.
And it clearly hasn't done Benrahma any good whatsoever. He is a fair player – a mercurial talent who always tries the risky option.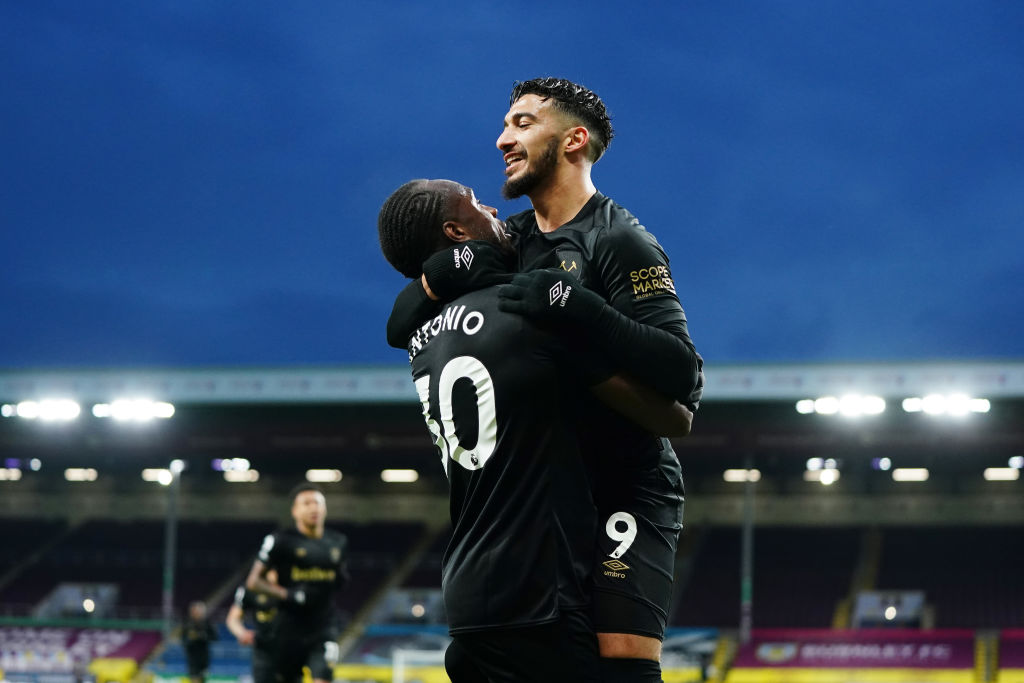 Benrahma is one of the few players we have who can make a difference in the final third in tight games. Moyes must put an arm around the Algerian and give him the belief he needs. Because he certainly has the quality.
The Scot's reaction to the 45th minute skied cross from Benny really does tell us all we need to know about why the winger might have struggled this season.
The West Ham boss then chose to bring Benrahma off with 10 or more minutes still to play. It was a strange decision because the Burnley defenders were clearly petrified of the Hammers ace.
Was he Moyes's signing? We will probably never know. But now Benrahma is at the London Stadium, the Scot should try to get the best out of him.
Perhaps a bit of love and praise would go a long way.
Have something to tell us about this article?
Let us know