Danny Murphy has slated Graeme Souness over his laughable West Ham and Chelsea take but talkSPORT delete his brilliant rant.
The blood of West Ham fans is still boiling after the debacle in their 2-1 defeat to Chelsea at Stamford Bridge on Saturday.
Referee Andy Madley and VAR official Jarred Gillet combined during West Ham's clash at rivals Chelsea for what is being dubbed the worst decision since the introduction of the technology.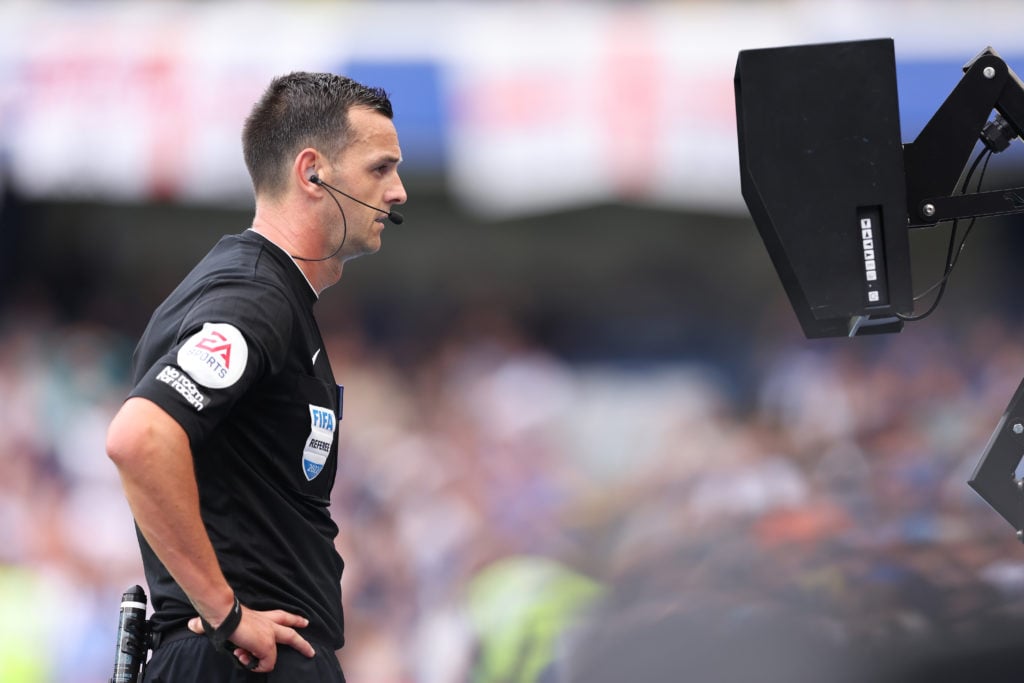 Madley saw nothing wrong with Maxwel Cornet's last gasp equaliser for West Ham at Stamford Bridge.
But Gillet sent Madley to the pitchside monitor and he overturned his original decision to inexplicably rule that Jarrod Bowen had fouled hapless Chelsea goalkeeper Edouard Mendy.
The world and its wife condemned the VAR-cical decision which has been labelled a disgrace.
And the PGMOL has issued a full apology acknowledging the goal should have stood (Sky Sports).
That wasn't how Souness saw it, though.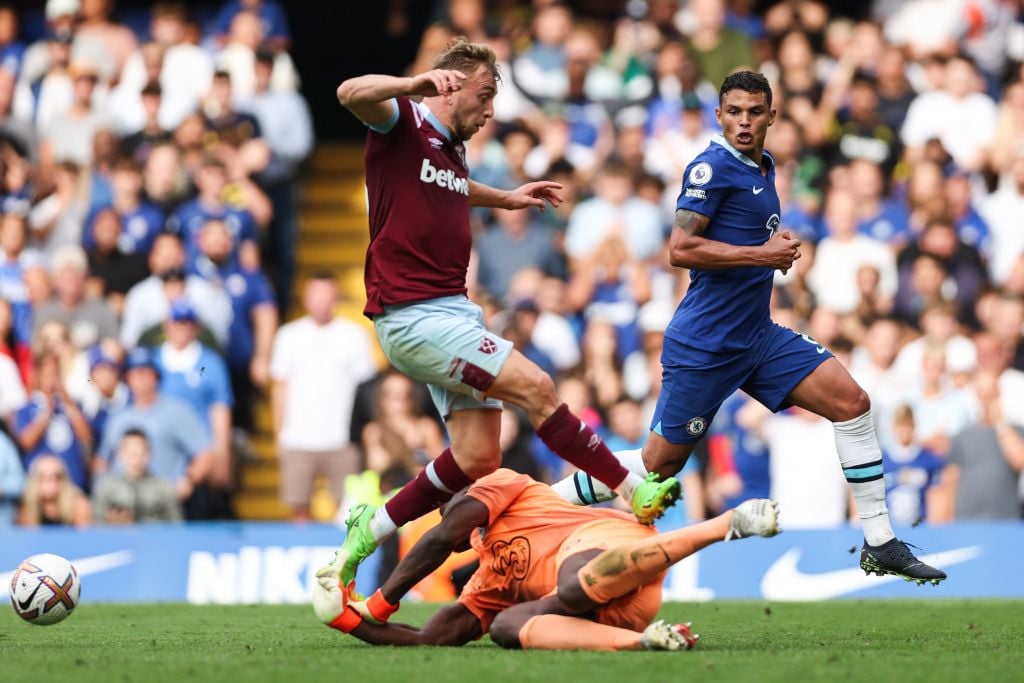 The former football hard man delivered an absurd assessment of the VAR call that went against West Ham during the defeat to Chelsea.
Speaking in his new gig on talkSPORT, the pundit left fans baffled by suggesting the referee and the VAR officials were right to disallow the goal as Bowen had 'endangered Mendy by showing his studs'.
"First of all, Jarrod Bowen stumbles," Souness said.
"When he gets to the goalkeeper Mendy, his right foot is showing six studs to the goalkeeper. That to me is endangering the goalkeeper. The reason that happened is because he stumbled. For me, the referee got it right."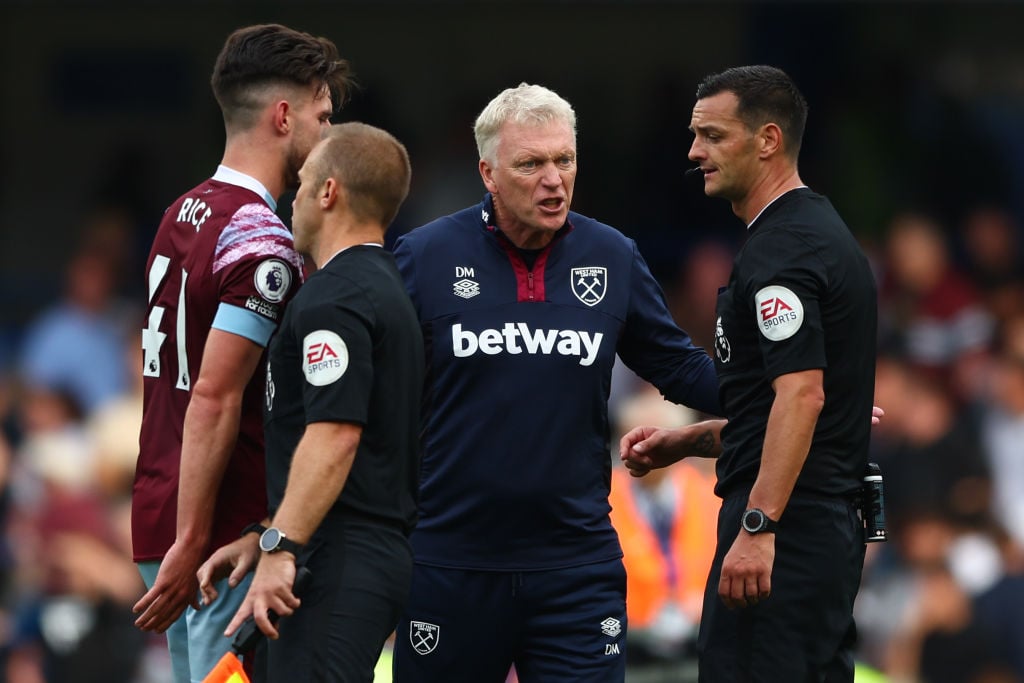 Danny Murphy slates Graeme Souness over laughable West Ham and Chelsea take but talkSPORT delete brilliant rant
Fans were incredulous at the comments and so too was one of Souness' colleagues at the radio station and another former Liverpool man.
Danny Murphy slated Souness over his laughable West Ham and Chelsea take but talkSPORT deleted his brilliant rant.
Murphy hit out at Souness saying he was "going out of his way to be "contentious for the sake of it".
He also said Souness was the only person he had seen who felt it was the right call and questioned whether the ex Liverpool boss even believed that take himself.
The radio station took a video of Murphy's brilliant rant and posted it on Twitter.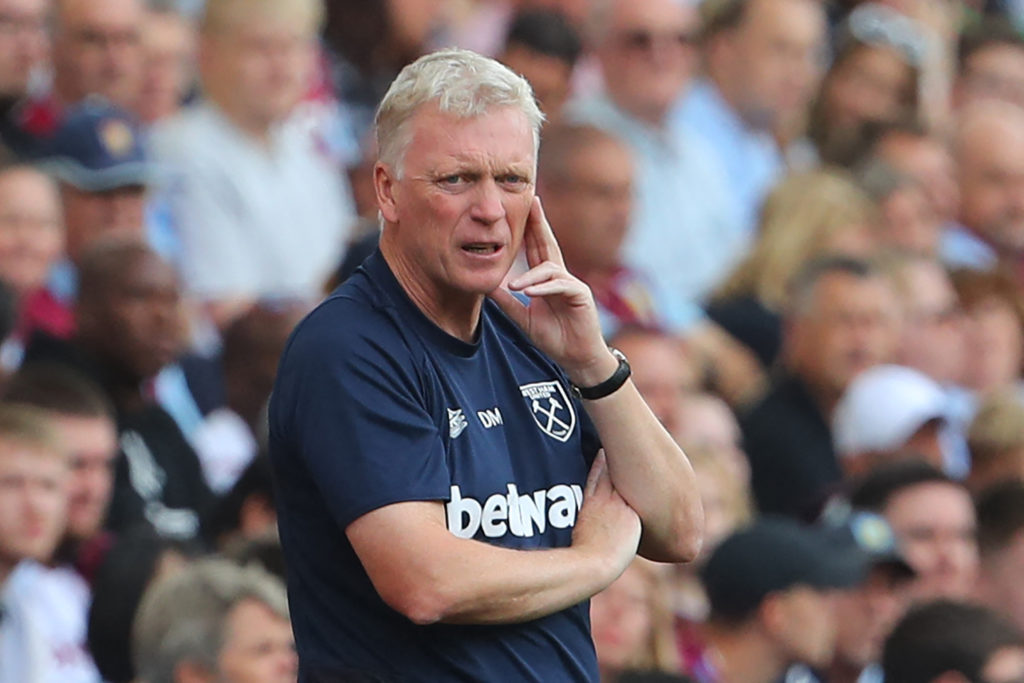 Murphy was spot on and was being widely praised for putting Souness in his place over his West Ham and Chelsea comments.
But soon after talkSPORT suddenly deleted the clip from social media with fans instead presented with the words "Hmm…this page doesn't exist. Try searching for something else."
That was not lost on fans who took to Twitter to suggest the radio station were scared to upset their new pundit.
The chalked off goal was not the only controversial incident in the Chelsea vs West Ham game, either.
Chelsea star Reece James could clearly be seen kicking out – with his studs – at Michail Antonio, hitting him in the hip.
By the letter of the law it was a red card offence. But James was only booked, as was Antonio.
Funny how Souness did not feel James was "endangering" Antonio with his studs in that instance.
MORE WEST HAM NEWS
Have something to tell us about this article?
Let us know