A big Karren Brady claim about West Ham transfers has raised an awkward question around technical director Tim Steidten.
West Ham have been winning almost universal praise for the business they did during the summer transfer window.
But it was not all that long ago the Hammers were facing scrutiny over the club's structure and recruitment following the £105m sale of Declan Rice.
Fans, pundits and even Domino's Pizza mocked West Ham for their inability to sign players in the immediate aftermath of Rice's sale to the Gunners.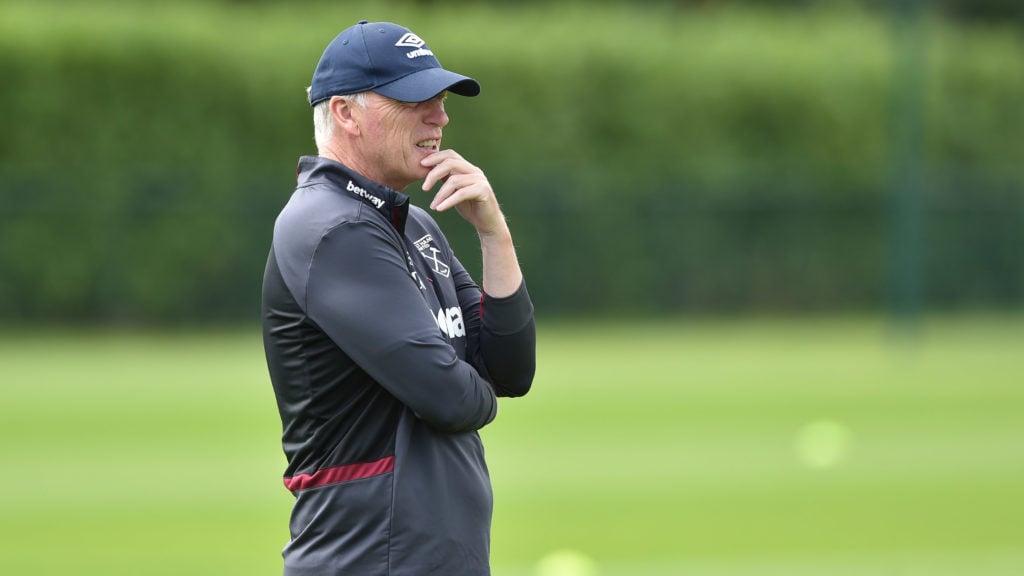 Meeting of minds between Moyes and Steidten bears wonderful results
That was attributed to a difficult initial relationship between David Moyes and new technical director Tim Steidten.
That was exclusively confirmed to Hammers News by a top club source amid claims that Steidten might walk less than a month into the job back in July.
It was abundantly clear from the moment the highly-rated and coveted German, nicknamed 'the pearl diver', arrived at West Ham that he had a very different recruitment philosophy and list of targets to manager Moyes.
The Scot has admitted as much since, saying Steidten arrived with a list of targets but that he had told the former Bayer Leverkusen man players need to have certain attributes for the Premier League.
It may have taken time, but West Ham have impressed fans and observers with the acquisitions of Edson Alvarez and James Ward-Prowse as Rice's replacements.
The Hammers also signed ex Arsenal defender Konstantinos Mavropanos and the hugely exciting – and coveted – Mohammed Kudus with the bulk of the Rice funds.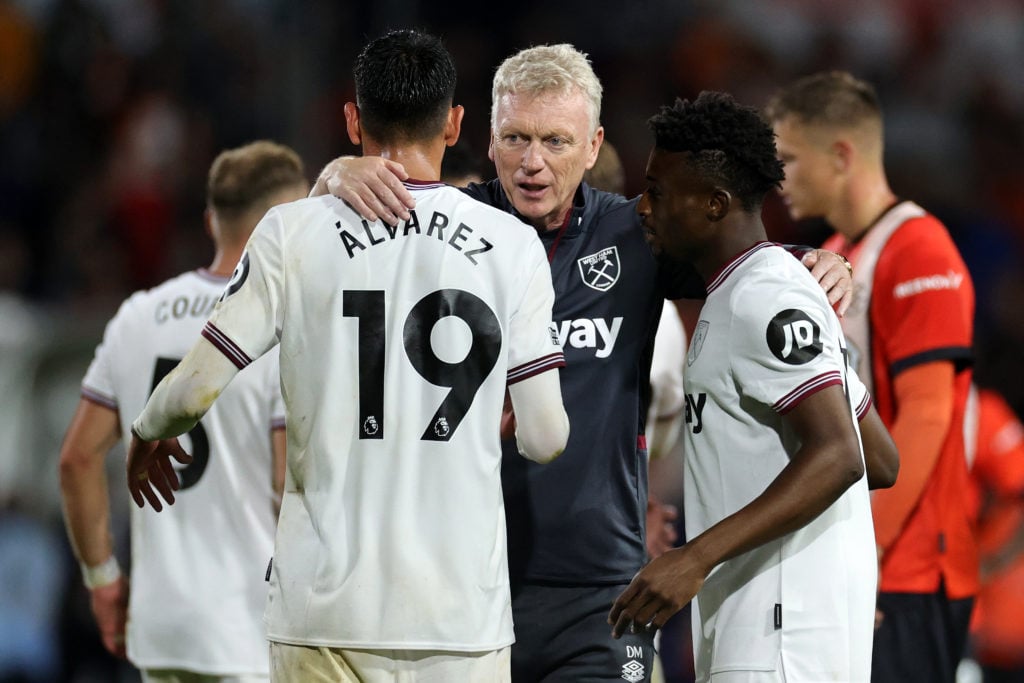 Big Karren Brady claim about West Ham transfers raises awkward Tim Steidten question
Moyes has declared there is life after Dec and says he believes West Ham are now stronger with their new signings.
West Ham's 'exceptional' rebuild has also impressed European football experts.
And the likes of Gary Neville have raved about West Ham's window business and rebuild.
Steidten has even become something of a minor cult hero among supporters with his own terrace song about going to Amsterdam and coming back with two stars.
It even got to the stage during the window where many fans refused to believe West Ham were signing a player until they saw a picture of Steidten aboard a jet with them.
West Ham seem to have found a near perfect middleground in the summer between the Steidten and Moyes vision with the signings made.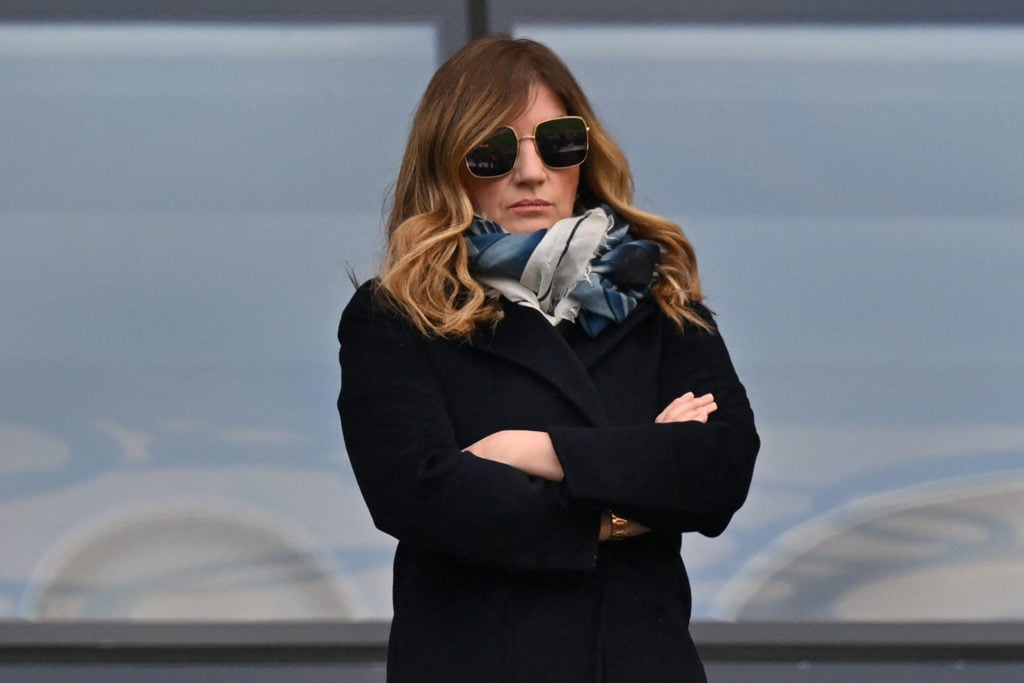 Big Karren Brady claim about West Ham transfers raises awkward Tim Steidten question
So a big Karren Brady claim about West Ham transfers raises an awkward Steidten question.
Speaking on talkSPORT this week vice-chair Brady was discussing all things West Ham.
And she stated unequivocally that the club would A) never sign a player Moyes did not want and – most crucially when it comes to Steidten's role at the club – B) that the manager is the one who "identifies the players" West Ham try to sign.
"He's (Moyes) the one that identifies the players and it's left to others to go and do the deals and bring the players in and negotiate the terms," Brady said.
"But we would never sign a player he (Moyes) wouldn't want and he's very clear on who he wants and who he doesn't want."
Ultimately West Ham fans won't care a jot who is identifying the club's transfer targets between Steidten and Moyes if they keep signing players of the quality of this summer's arrivals.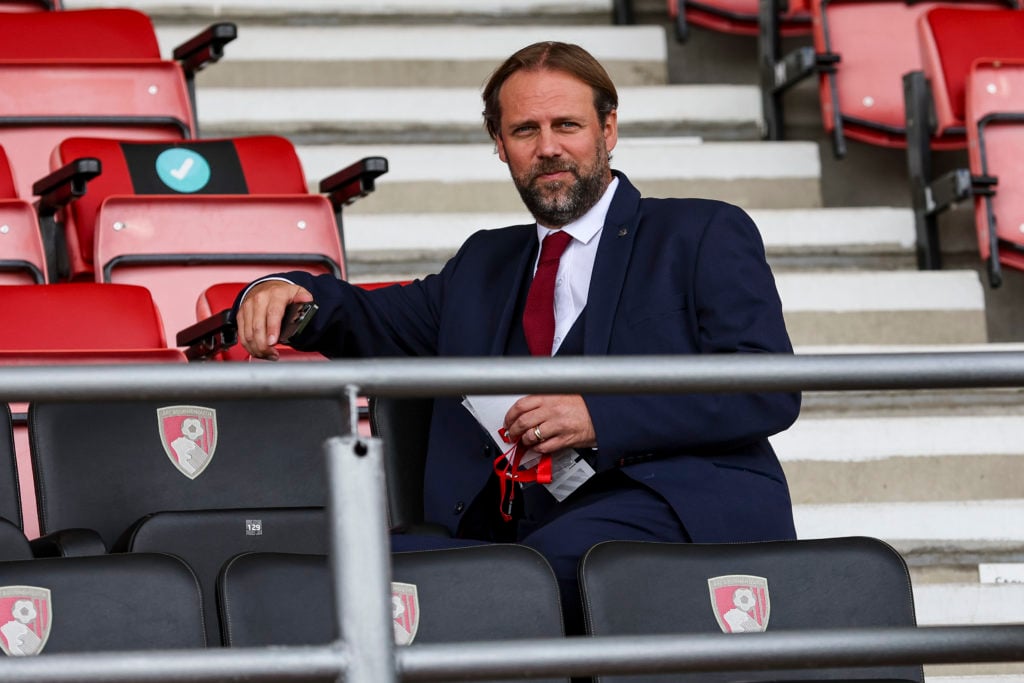 'Tim Steidten went to Dam…'
But there is a very big difference between Moyes having the ultimate power of veto on any deal – a right he has more than earned – and being the one actually identifying targets.
As the comments from fans in the post of the Brady interview show, many questioned the validity of the claim – listing a number of players they don't believe were Moyes picks during his West Ham tenure.
Others also asked the question 'what's the point of Steidten' if it is Moyes identifying all the targets.
If a blend of both works for West Ham – as it seems to have this summer – then nobody will be complaining.
But with Moyes – as things stand – and 11 Hammers players out of contract next summer, Steidten's pearl diving prowess may certainly be needed in the not-too-distant future. Even if most fans believe it is already in effect.
READ ALSO
Related Topics
MORE WEST HAM STORIES