Star Edson Alvrarez signed for West Ham and has instantly declared himself ready for the season opener after a talk with new teammate.
West Ham finally announced their first signing of the summer transfer window on Thursday with the unveiling of Mexico defensive midfielder Edson Alvarez from Ajax in a deal reportedly worth up to £34m.
It is the first step in a two – or possibly three – player plan to replace Declan Rice in the Hammers midfield.
But it came just two days before the first game of the new campaign against Bournemouth.
Alvarez was signed in plenty of time to meet Friday's registration deadline.
However, West Ham fans have been doubtful over his inclusion in the squad for the that game for a few reasons.
Firstly David Moyes' well known preference to drip-feed new players – particularly those coming from other leagues – into his West Ham side.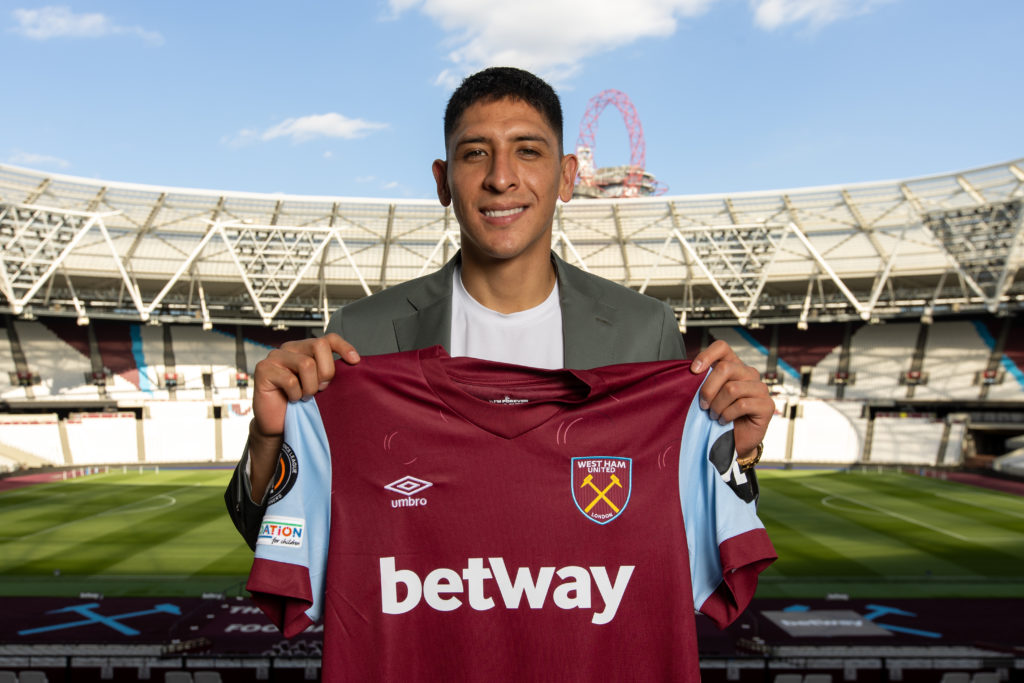 Star Edson Alvrarez signs for West Ham and instantly declares himself ready for season opener after talk with new teammate
And secondly because it is not clear how much training Alvarez has done in the three weeks since he helped Mexico lift the Gold Cup.
But as star Alvrarez signs for West Ham he has instantly declared himself ready for the season opener after a talk with a new teammate.
Speaking on the club's official website, Alvarez – who speaks excellent English – has revealed he was contacted by West Ham star Pablo Fornals the day before he officially signed.
And he told the Spaniard he is ready to help the team straight away.
"I want to just jump on the pitch and show myself," Alvarez said.
"I've seen (Michail) Antonio, we played each other in the Gold Cup, he gave me a very warm welcome.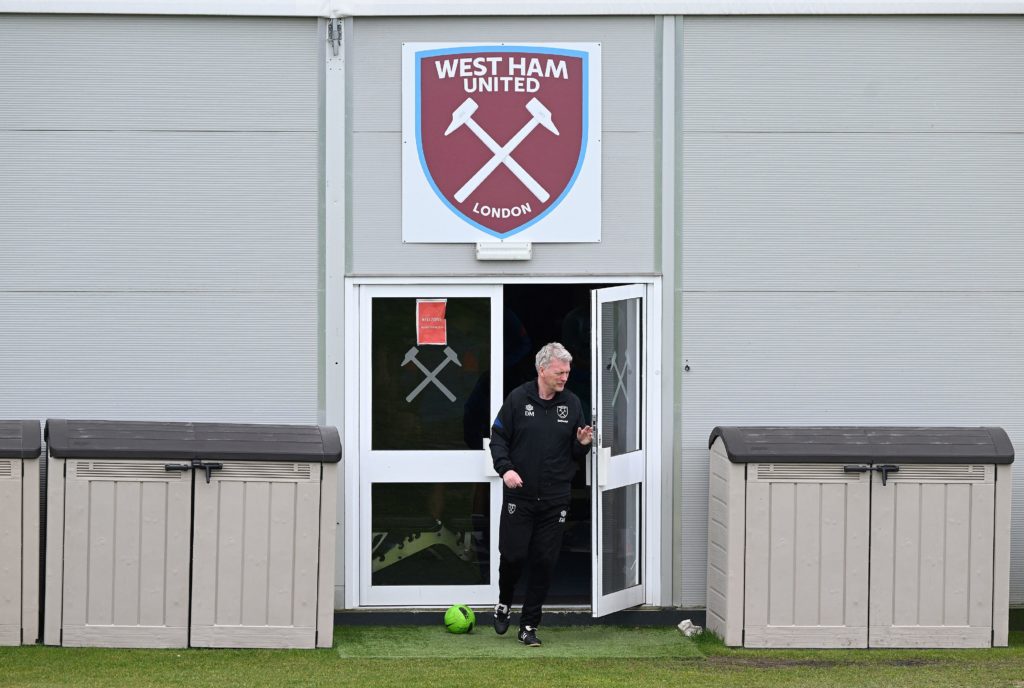 'I want to be on the pitch, I want to help and show myself'
"Another situation that surprised me was Pablo texted me on Instagram (the night before, saying) 'hey mate I'll see you tomorrow'," Alvarez said of an exchange with new midfield partner Fornals.
"And I said 'I hope everything goes well and tomorrow is the presentation and everything is official and then I want to be with you guys already on the pitch because I want to help, I want to support and to show myself in the best league."
Alvarez seems to have all the makings of an instant West Ham cult hero. And special mention for Fornals, what a guy he is.
Here on Hammers News we took an in-depth at how Alvarez and Rice compare in six key areas.
And there was very good news for West Ham. Because the new man Ajax fans nicknamed 'lion heart' and 'the machine' is better than Rice in five of those six areas.
A video highlight reel of Alvarez will excite West Ham fans and can be viewed here.
READ ALSO
Related Topics
MORE WEST HAM STORIES