West Ham United manager David Moyes has opened up on how close he was to returning to manage Everton four years ago.
David Moyes managed Everton for 11 years before leaving them in May 2013 to take over at Manchester United.
READ ALSO: West Ham manager David Moyes makes honest Mohammed Kudus admission after Man City defeat
We all know what happened at Old Trafford and Moyes then went on to manage Real Sociedad and Sunderland before he took over at West Ham in November 2017.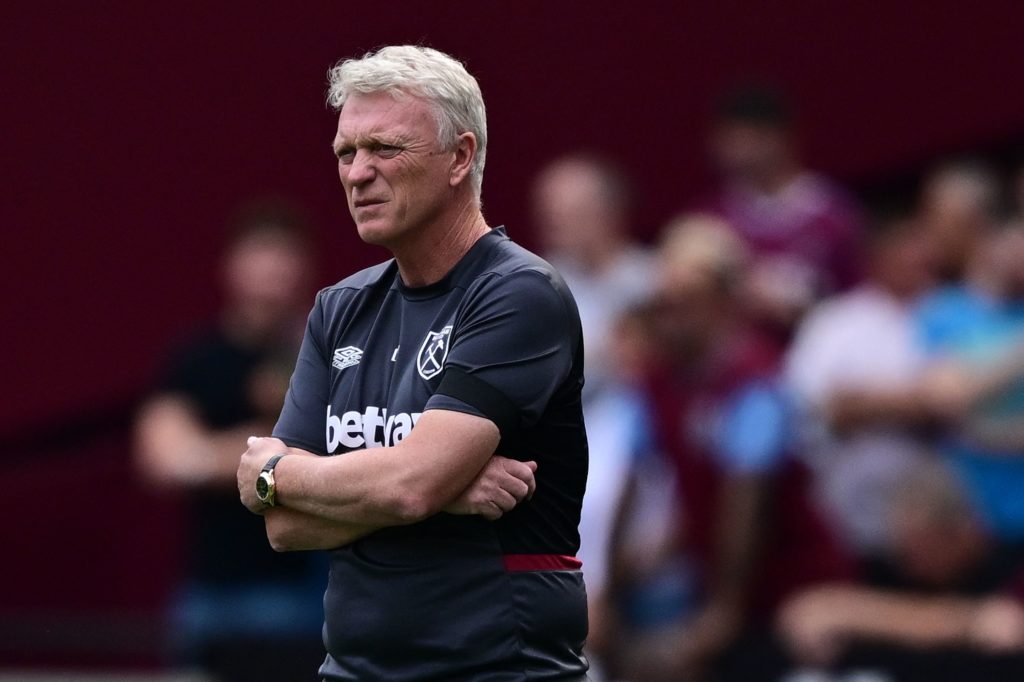 The Scot was then let go by the Hammers board at the end of the 2017/18 season, only to be replaced by the man who he eventually took over from again 18 months later – Manuel Pellegrini.
However, everything could have been so different it seems…
David Moyes makes Everton admission before intervention by West Ham owner David Sullivan
Carlo Ancelotti was appointed as manager of Everton on December 21st, 2019 – just a week before Manuel Pellegrini was sacked and subsequently replaced by Moyes.
And the Scot told Richard Keys just how close he came to being handed the reigns at Goodison Park for the second time, during an interview with beIN SPORTS: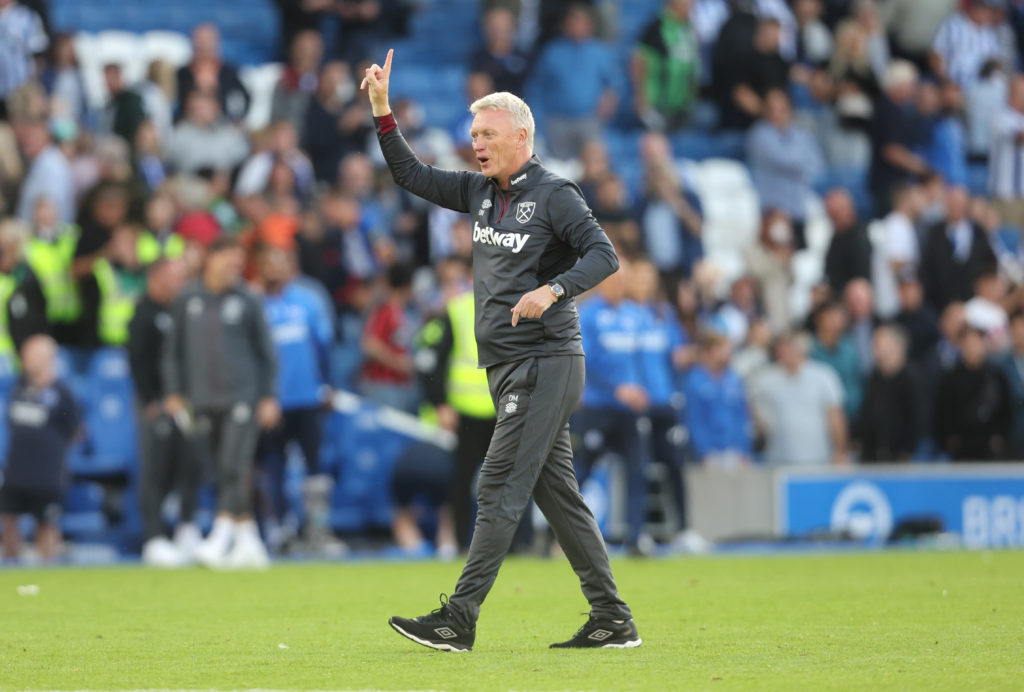 "I think David Sullivan and the board though, 'We need to go back to David Moyes because of the work that he's done'. When I was getting offered the West Ham job I had been in Germany with Farhad Moshiri to take the Everton job. It was absolutely done until in the meeting my telephone had run, it was David Sullivan. Carlo Ancelotti got sacked that night and they changed track and took Ancelotti. I was due to sign the papers."
Moyes has received huge criticism since he returned to the London Stadium from some sections of the West Ham fanbase, myself included.
However, what cannot be denied is that he is the first Hammers manager to win a trophy in my lifetime – I was born in 1984 for those of you who are wondering!
David Moyes deserves so much credit for bringing the glory days back to West Ham, and the early signs this season are that we're about to make some real progress as as football club.
Sure, the football may not be easy on the eye but he's definitely been the most successful manager we have had for 40 plus years.
And because of that, I believe he deserves to be treated with respect from now on in, even when he's being criticised.
READ ALSO:
26-year-old could be finished at West Ham after ultimate snub from David Moyes
Senior player makes surprise start for West Ham under-21s during thumping 5-0 win over Celtic
'He's on fire': Peter Crouch says one West Ham player has been alight this season
Related Topics
MORE WEST HAM STORIES