A look at 5 big positives and 5 negatives from the West Ham defeat at Nottingham Forest as David Moyes navigates choppy waters.
After a steep climb into the clouds and two and a half years of plain sailing through clear skies, West Ham have – as Moyes predicted – started to hit a bit of turbulence.
With a big rebuild required this summer that was always a risk.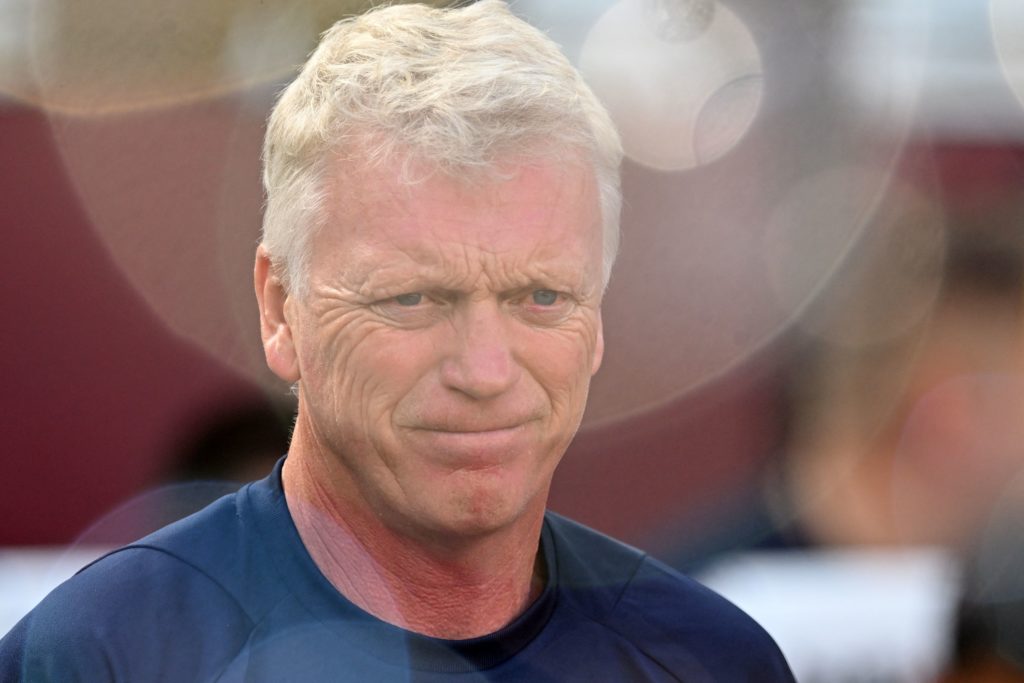 And the Hammers have opened the season in the worst possible way with back-to-back defeats against the defending champions and now newly-promoted Forest.
After the game Moyes offered a considered reaction to the defeat, saying he felt his Hammer side had actually played quite well bar the first 20 minutes.
Some West Ham supporters and Moyes himself are growing increasingly frustrated by the club's inability to add sufficient quality and strength in depth to the side.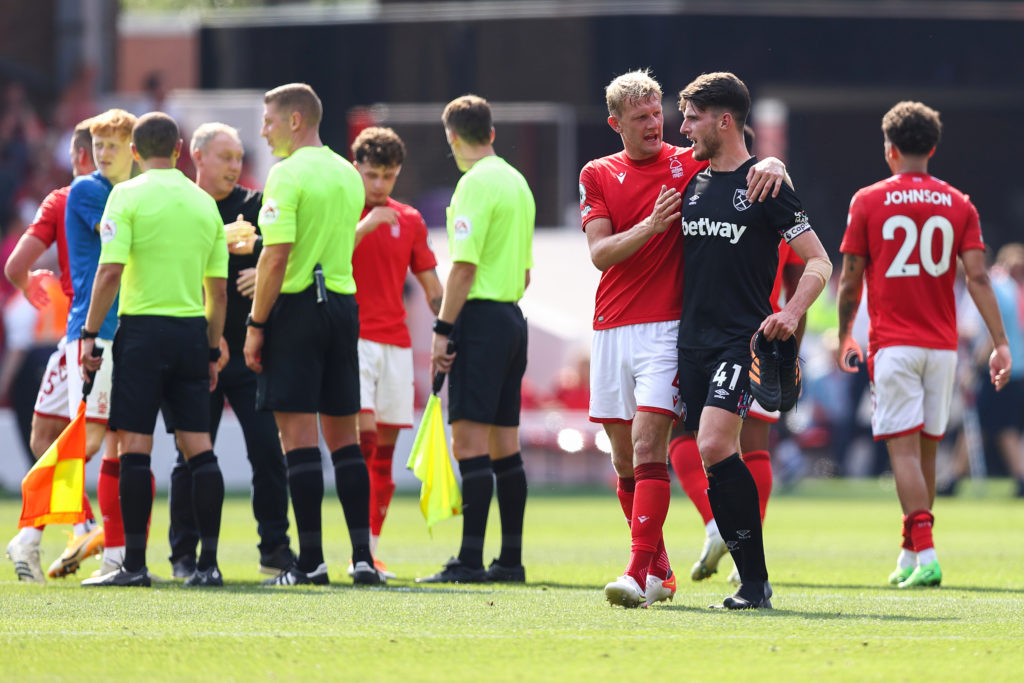 5 big positives and 5 negatives from West Ham defeat at Nottingham Forest as David Moyes navigates choppy waters
The Hammers are still well short in key areas and it is already being exposed.
There is some hope to be taken from another defeat, though, along with some very obvious downsides.
Here's our 5 big positives and 5 negatives from the West Ham defeat at Nottingham Forest as Moyes navigates choppy waters.
Let's get the negatives out of the way first. There are clearly a lot of them at the moment.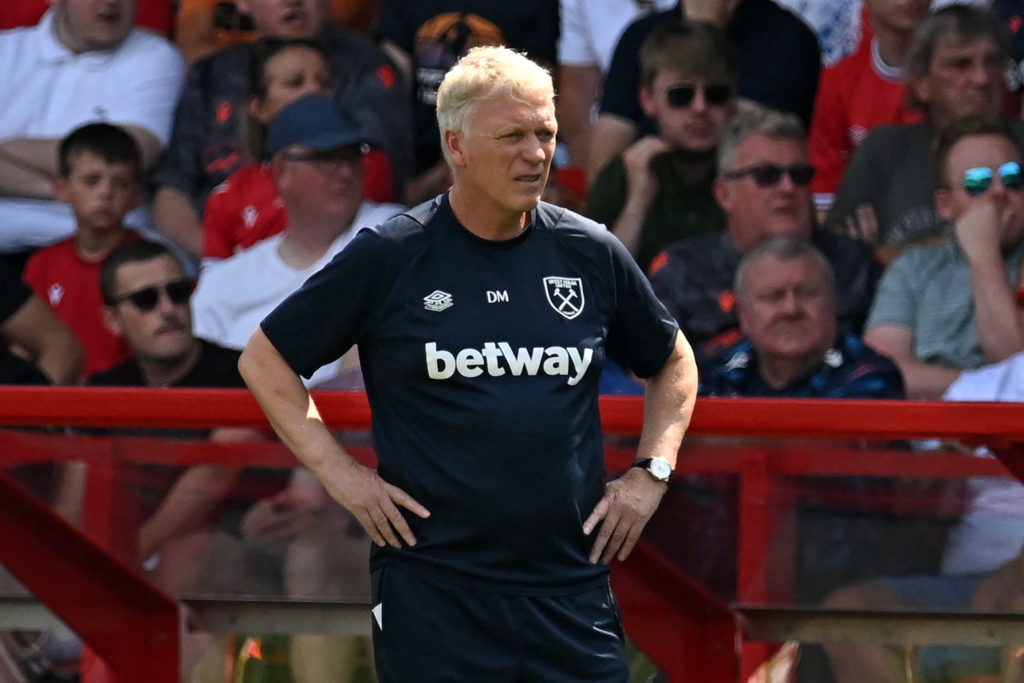 Negatives
1 – There should be no knee-jerking but back to back defeats does put a bit of pressure on with the compacted nature of this winter World Cup season. The games come thick and fast now and with bogey-side Brighton up next and some tough games on the horizon dark clouds could start to gather if things don't improve quickly. We may have to face up to the fact we will be much stronger in the second half of the campaign.
2 – Moyes dithering with his substitutions again. I think it is fair to say Moyes clearly knows best after the minor miracle he has worked in east London. But the Scot is not beyond reproach. West Ham were woeful for much of the first half and he waited far too long to make changes. The Hammers boss has FIVE substitutions available to him. Yet he still insists on sticking to a rather old school methodology of waiting until the hour mark to bring subs on. West Ham were much improved when Gianluca Scamacci and Manuel Lanzini came on. But had they been on earlier it may have made a big difference, especially given the fact both would have been in with a shout of taking the penalty Declan Rice missed. Moyes also waited until there were just a few minutes left before he introduced the fully fit Maxwel Cornet. Baffling.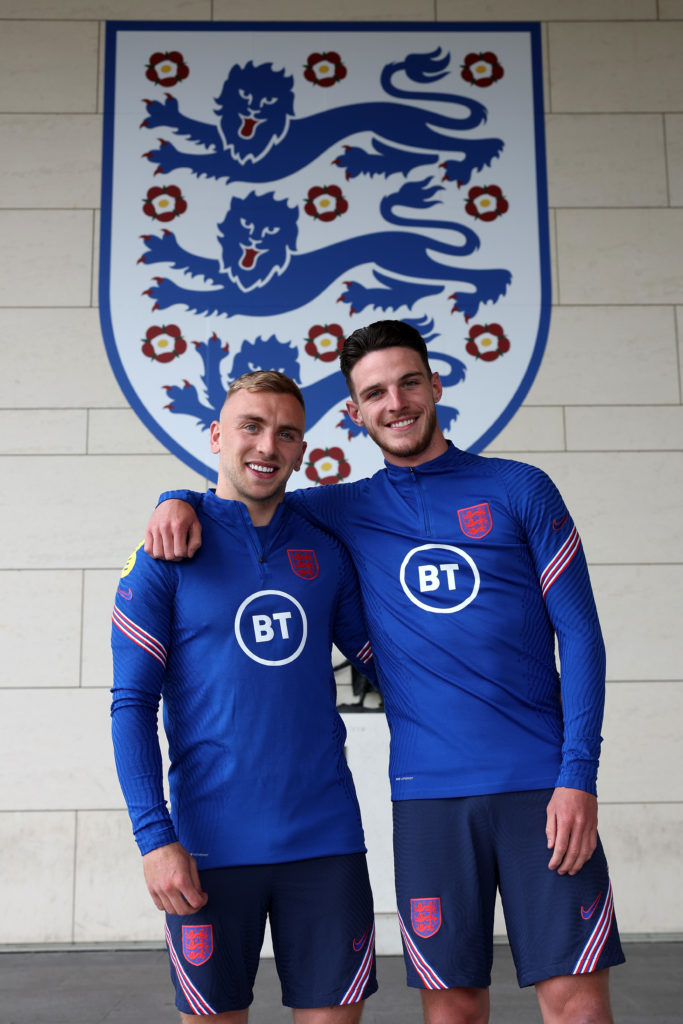 3 – Jarrod Bowen and Rice look well off their usual high standards. Not a dig at our two best players, but a fact. For the Hammers to be competitive they need their star men to hit top form sooner rather than later. Reassuringly we know it will come for both, hopefully starting against Brighton.
4 – Tomas Soucek was poor, that goes without saying. He missed several chances he would have gobbled up a year or so ago and he looks laboured and unsure in possession. The positive here is that Soucek is at least getting into those goalscoring positions again now Rice has reverted back to a more defensive-minded role. Once he gets his eye in Soucek could well become fundamental to West Ham again.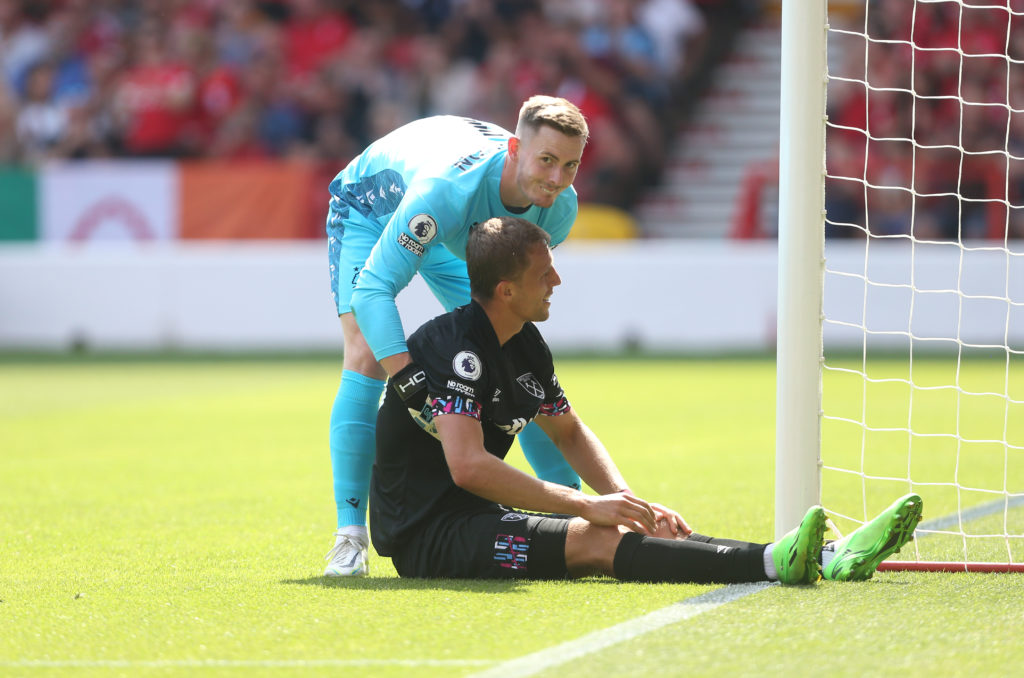 5 – Two usually reliable players are starting to consistently disappoint in the shape of Michail Antonio and Aaron Cresswell. It was not for a lack of effort of course, that is never in question with either of these great West Ham servants. But Cresswell and Antonio at 32 are both starting to show their age and limitations. Cresswell has needed upgrading for a long while and Antonio has been out of form and regular goals since last November. Both still have a big role to play in the squad. But neither should be starting matches regularly for West Ham at left-back and striker.
Positives
1 – In terms of players there weren't many positives but Said Benrahma and Lukasz Fabianski were definitely two. Benrahma was West Ham's best player and on another day would have had two goals and an assist. Benrahma has struggled to establish himself under Moyes but he looked very motivated to prove a point against Forest. He does need to add a more consistent end product. But yesterday he did and was extremely unfortunate not to have grabbed all the headlines. Moyes has faced calls from some fans to replace Fabianski with Alphonse Areola. That is the plan long term but for now Fabianski showed why he remains West Ham's number one. His calmness and the fact he does all the basics so unbelievably well continues to be a major feather in his cap.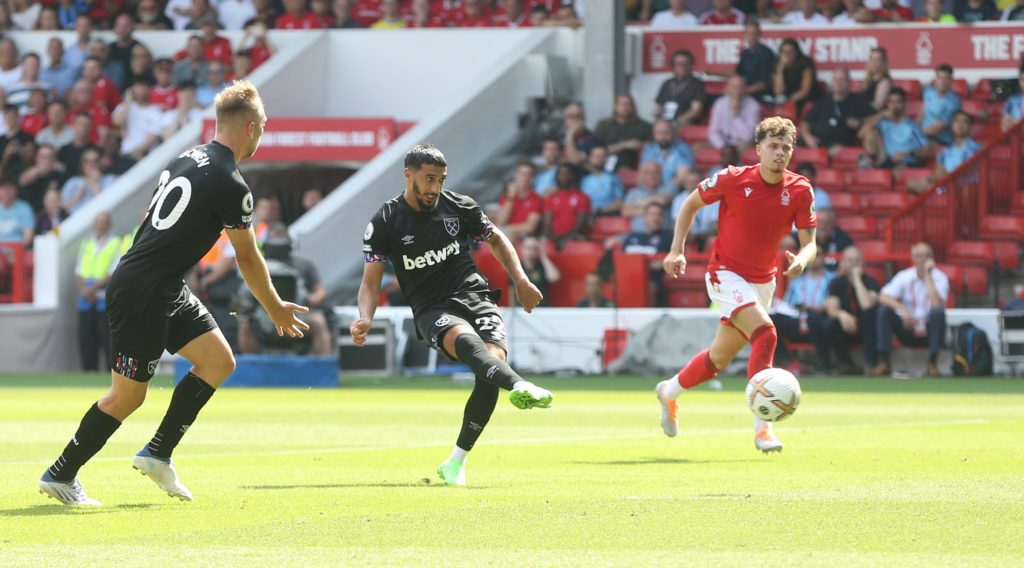 2 – Players can have no complaints when replaced by new signings. When bringing in a host of players in the transfer market – as West Ham must continue to try and do before the window closes – it often has an unsettling impact. The established players can have their noses put out of joint. So there is the potential for the renowned team spirit Moyes has fostered at the club to be affected. But West Ham's poor form, not just now but really since the turn of the year, means none of the players can have any complaints if and when new signings come in and eventually take their place.
3 – After barely touching the ball against Man City and looking lethargic all pre-season, West Ham created lots of chances in that second half and on another day they win comfortably. If the match had ended 3-1 or 4-1 to the Hammers, Forest could not have complained. West Ham must try to take some confidence from that and now look to be more ruthless.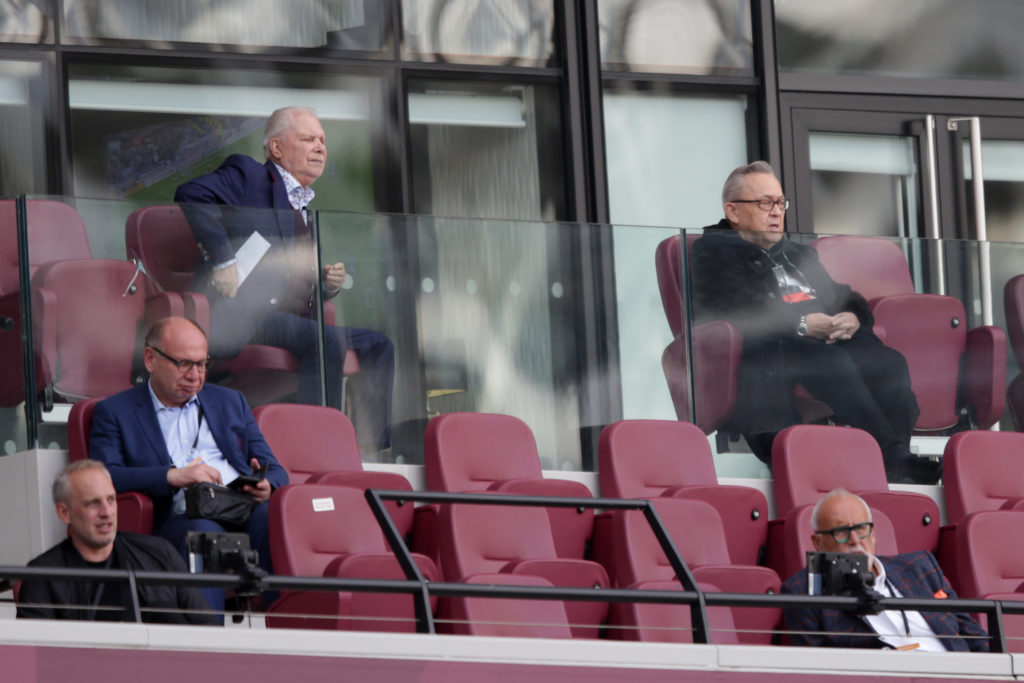 4 – The performance, first half in particular, and consecutive defeats leaves the West Ham board in no doubt whatsoever that they must get several more quality signings through the door before September 1st. Moyes has repeatedly made that very clear publicly and his team's performances have backed up his call for a big push in the transfer market.
5 – No new injuries. Given the current squad numbers it seems the Hammers escaped Forest with a clean bill of health. Now it is just a matter of getting the likes of Angelo Ogbonna and Craig Dawson back ASAP hopefully alongside new signings to thicken and improve Moyes' options.
MORE WEST HAM NEWS
Have something to tell us about this article?
Let us know